Tax Stamp Forum
Tax Stamp Forum 

Tax Stamp Forum – Specialist presentations from 20 countries exploring every aspect of the local, regional and international fight against illicit trade in tobacco and alcohol.
 PRESS messige Sep 12, 2014 Faked luxury wine several hundred thousand bottles Italy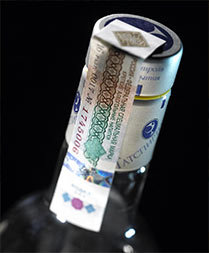 This year's event takes place in Dubai and will feature specialist presentations from around 20 countries exploring.
På InterContinental intill Burj Khalifa höll konferensen till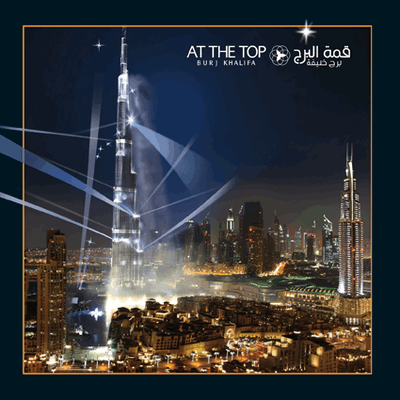 The European Union has approved the revised Tobacco Products Directive. This includes requirements for track and trace systems and security features.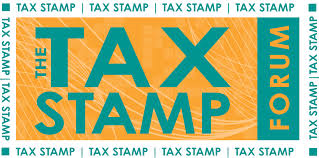 Member states must bring their national legislation into line and ensure that all tobacco products are marked with a unique identifier for tracking products from manufacturer to retailers.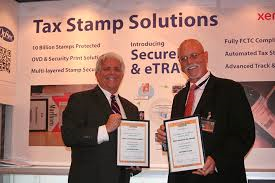 The Excellence in Tax Stamps Awards recognise excellence in the design, innovation and implementation of tax stamp programmes. Tax Stamp Award Winners 2013