Hologramporträtt sett från 3 olika vinklar av holograf/professor Hans Bjelkhagen

Donna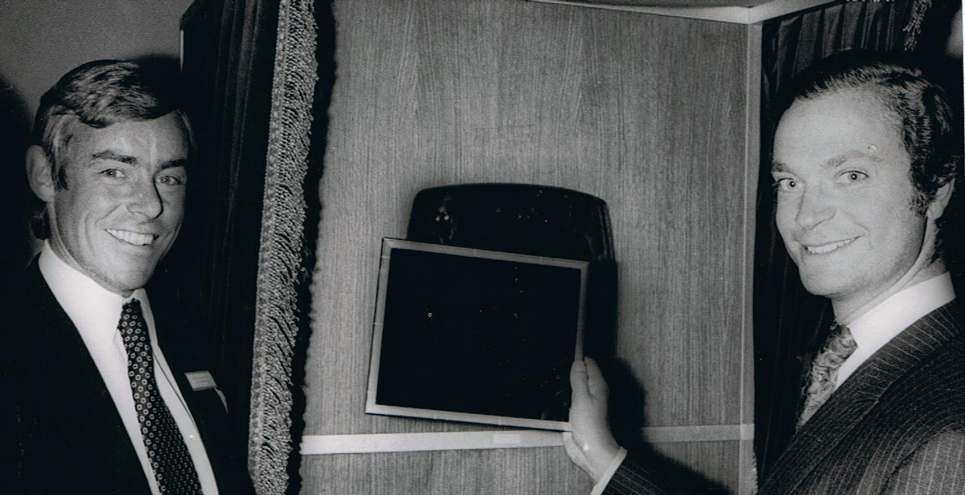 1990 togs 20 unika hologramtavlor fram

Sveriges Kungakrona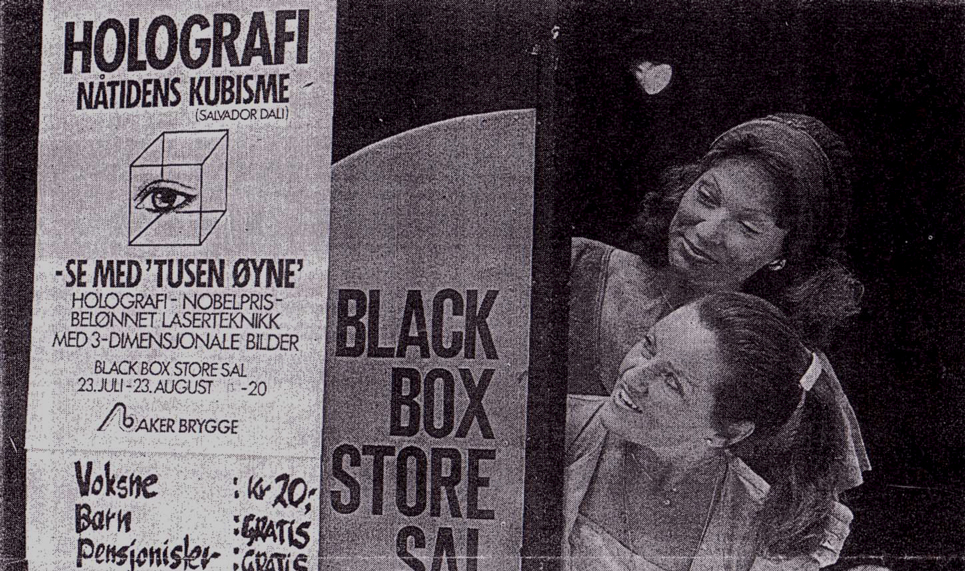 Kulturminister Åse Kleveland och Mona Forsberg, Aker Brygge, Oslo.

Miljontals besökare på 100-tals utställningar!

Holografi, nutidens kubism, enligt Salvador Dali.

Holografi

Säkerhetshologram för säkerhets skull
Senaste inlägg
HOLOCENTER Light Art Holograms
HOLOCENTER – Light Art Holograms at the HoloCenter produced with laser light. 
Holographic memories and explorations of optical dynamics come to the HoloCenter for 'Artist Photonics'.  Shaping, twisting, and splitting light, artists create work where the photons are the medium.  Imagery is carved by luminance, color and space hold form. Video and text HoloCenter

Artists: Elisa Balmaceda · Lorraine Beaulieu · Iñaki Berguiristan · Michael Bleyenberg · Patrick Boyd · Max Clarke · Dafydd Dale-Jones · Rose DeSiano · Guillermo Federico Heinze · Juyong Lee · Kacie Lees ·  Gerald Marks · Waldemar Mattis-Teutsch · Sam Moree · August Muth · Ana Maria Nicholson · Ray Park · John Perry · Pete Rogina  · Kathleen Ruiz · Kat Ryals · Julius Schmiedel · Dan Schweitzer  · Mathew Schreiber with Daniel Newman · Steve Weinstock · curated by Martina Mrongovius Photo HoloCenter
Please visit HoloCenter and follow all events, click here The HoloCenter on Governors Island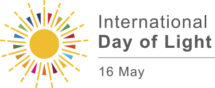 Holocenter Grosvenor Island celebrated the International Day of Light 16 May. The goals of Unesco: education, equality and peace. Read more click here https://en.unesco.org/events/international-day-light. 
Sveriges Kungakrona
1990 firade Skattkammaren 20-årsjubileum av Riksregalieutställningen i Stockholms Slott. HoloMedia AB Hologram, fick uppdraget att ta fram 20 unika hologramtavlor av den svenska Kungakronan, som tillverkades till Erik XIV:s kröning 1561. Hologramtavla nr 1 hänger idag i kung Carl XVI Gustafs arbetsrum på Slottet. Samtidigt fick vi ta fram ett foliehologram av en liten modell av Kungakronan, som därefter har producerats vid flera tillfällen av den så kallade mastern och sålts i Slottsboden.
Kungen erhöll den första tredimensionella bilden av kungakronan redan 1974 av Nils Oleinikoff, Lasergruppen Holovision AB i samband med Frimärksutställningen, Stockholmia. Både 1974 och 1990 skedde holograferingarna under rigorösa säkerhetsförhållanden och räknas idag som unika avbildningar som har uppmärksammats internationellt. De svenska holograferna fick bygga sitt tillfälliga laboratorium inne i Skattkammaren, Kungliga Slottet, Stockholm.
Här vid den första holograferingen 1974 kontrollerar professor Hans Bjelkhagen uppställningen av laser, optik, fotografiska plåtar mm och Erik XVI:s kröningskrona som aldrig får lämna Skattkammaren på Slottet.
02
Hologram – säkerhet, konst, reklam…
Vad vill du använda den tredimensionella tekniken till?