Hologramporträtt sett från 3 olika vinklar av holograf/professor Hans Bjelkhagen

Donna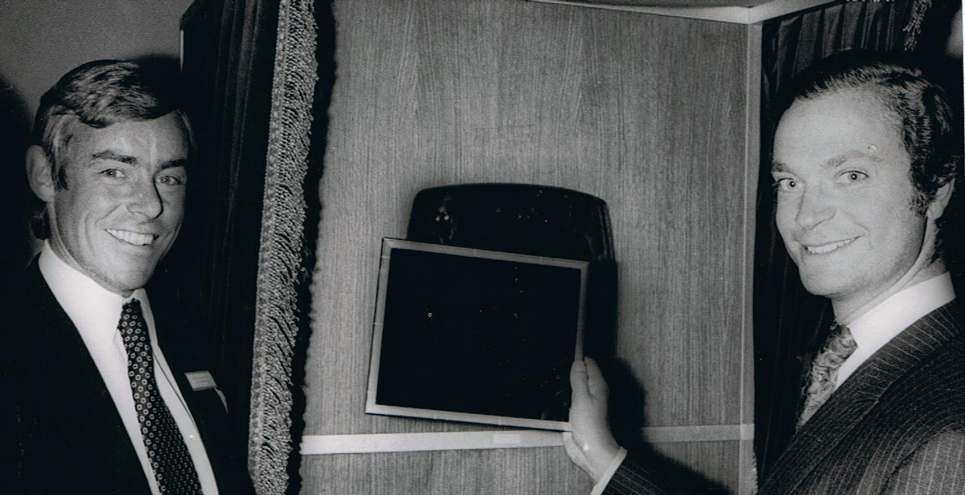 1990 togs 20 unika hologramtavlor fram

Sveriges Kungakrona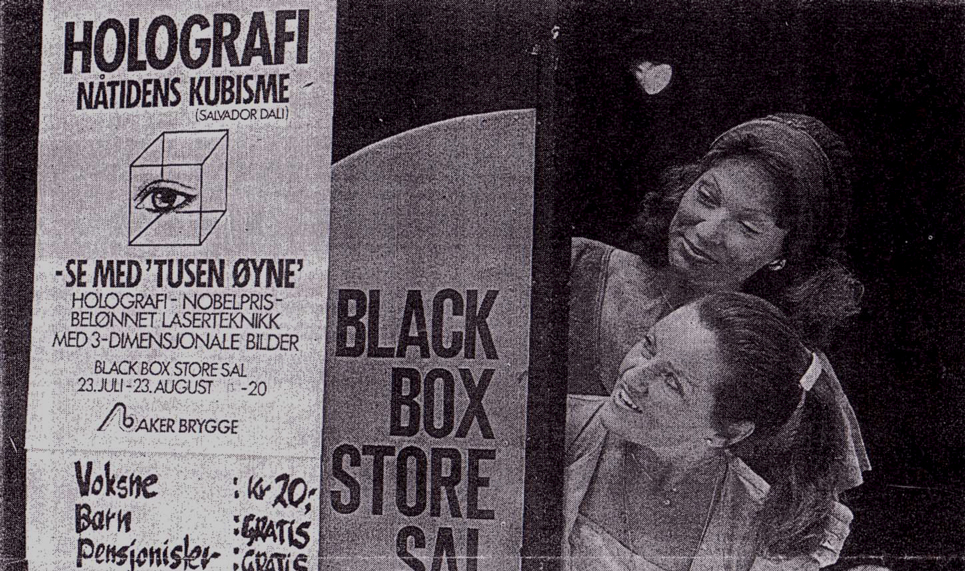 Kulturminister Åse Kleveland och Mona Forsberg, Aker Brygge, Oslo.

Miljontals besökare på 100-tals utställningar!

Holografi, nutidens kubism, enligt Salvador Dali.

Holografi

Säkerhetshologram för säkerhets skull
Senaste inlägg
REAL Hologram = Laser Technique! REAL Hologram is created by an interference pattern between Laser light beams. Most of the fake "hologram" products are using a 2D projection technique which is a modernized old illusion technique called Peppers Ghost.
LASER Artist Carl Fredrik Reuterswärd Photographer Hans Hammarsköld 
Read at Wikipedia that REAL Hologram needs LASER click here https://en.wikipedia.org/wiki/Holography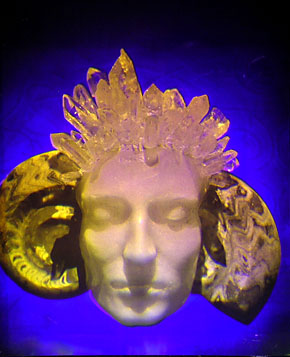 Crystal Dreams reflection hologram 27×34 cm, limited edition, is a REAL Hologram produced with the Nobelprized Laser technique Holography. 
See below some of all 2D projections with an animated film, type Peppers Ghost. Read more at Wikipedia https://en.wikipedia.org/wiki/Pepper%27s_ghost 
Type Peppers Ghost 2D projection Photo CNet
Type Peppers Ghost 2D projection Photo Amazon
Type Peppers Ghost 2D projection Photo Dreamoc
Type Peppers Ghost 2D Projection Photo AHRT Media
Sveriges Kungakrona
1990 firade Skattkammaren 20-årsjubileum av Riksregalieutställningen i Stockholms Slott. HoloMedia AB Hologram, fick uppdraget att ta fram 20 unika hologramtavlor av den svenska Kungakronan, som tillverkades till Erik XIV:s kröning 1561. Hologramtavla nr 1 hänger idag i kung Carl XVI Gustafs arbetsrum på Slottet. Samtidigt fick vi ta fram ett foliehologram av en liten modell av Kungakronan, som därefter har producerats vid flera tillfällen av den så kallade mastern och sålts i Slottsboden.
Kungen erhöll den första  tredimensionella bilden av kungakronan redan 1974 av Nils Oleinikoff, Lasergruppen Holovision AB i samband med Frimärksutställningen, Stockholmia. Både 1974 och 1990 skedde holograferingarna under rigorösa säkerhetsförhållanden och räknas idag som unika avbildningar som har uppmärksammats internationellt. De svenska holograferna fick bygga sitt tillfälliga laboratorium inne i Skattkammaren, Kungliga Slottet, Stockholm.
Här vid den första holograferingen 1974 kontrollerar professor Hans Bjelkhagen uppställningen av laser, optik, fotografiska plåtar mm och Erik XVI:s kröningskrona som aldrig får lämna Skattkammaren på Slottet.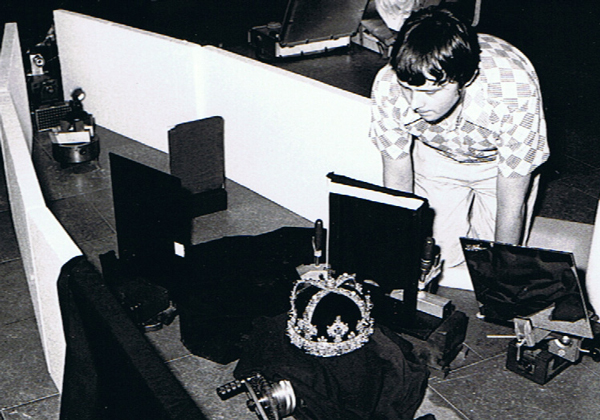 Hologram – säkerhet, konst, reklam…
Vad vill du använda den tredimensionella tekniken till?