PhotonicSweden Hologrampris
The Optics and Photonics Company of the Year 2015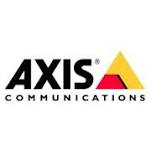 AXIS Communication erbjuder intelligenta säkerhetslösningar som möjliggör en smartare och säkrare värld. PhotonicSwedens motivation till årets vinnare: Axis is a Swedish based photonics company in a global market with about 2.000 employees and a turnover of SEK 5,4 billion. 
Läs mer om Axis Communication som är marknadsledande inom nätverksradio.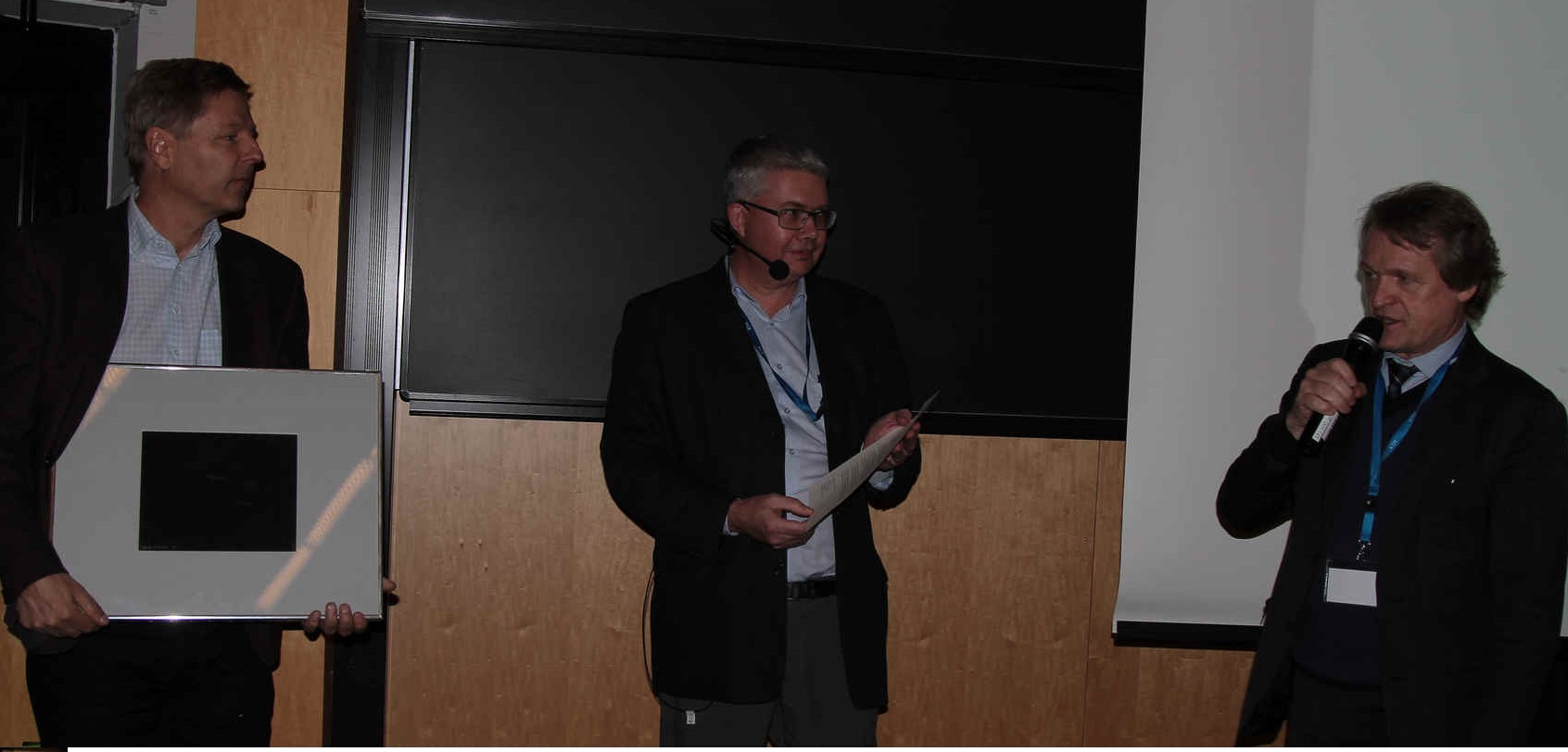 Från vänster, professor Fredrik Laurell (General Chair of the Optics and Photonics in Sweden 2015 conference, KTH), Dr. Anders Johannesson Senior Expert, Imaging Research& Development, Axis  och Dr. Magnus Breidne, ordförande PhotonicSweden och IVA. Läs mer här i Pressreleasen PR Photonics Award 2015-Axis AB-v1-SV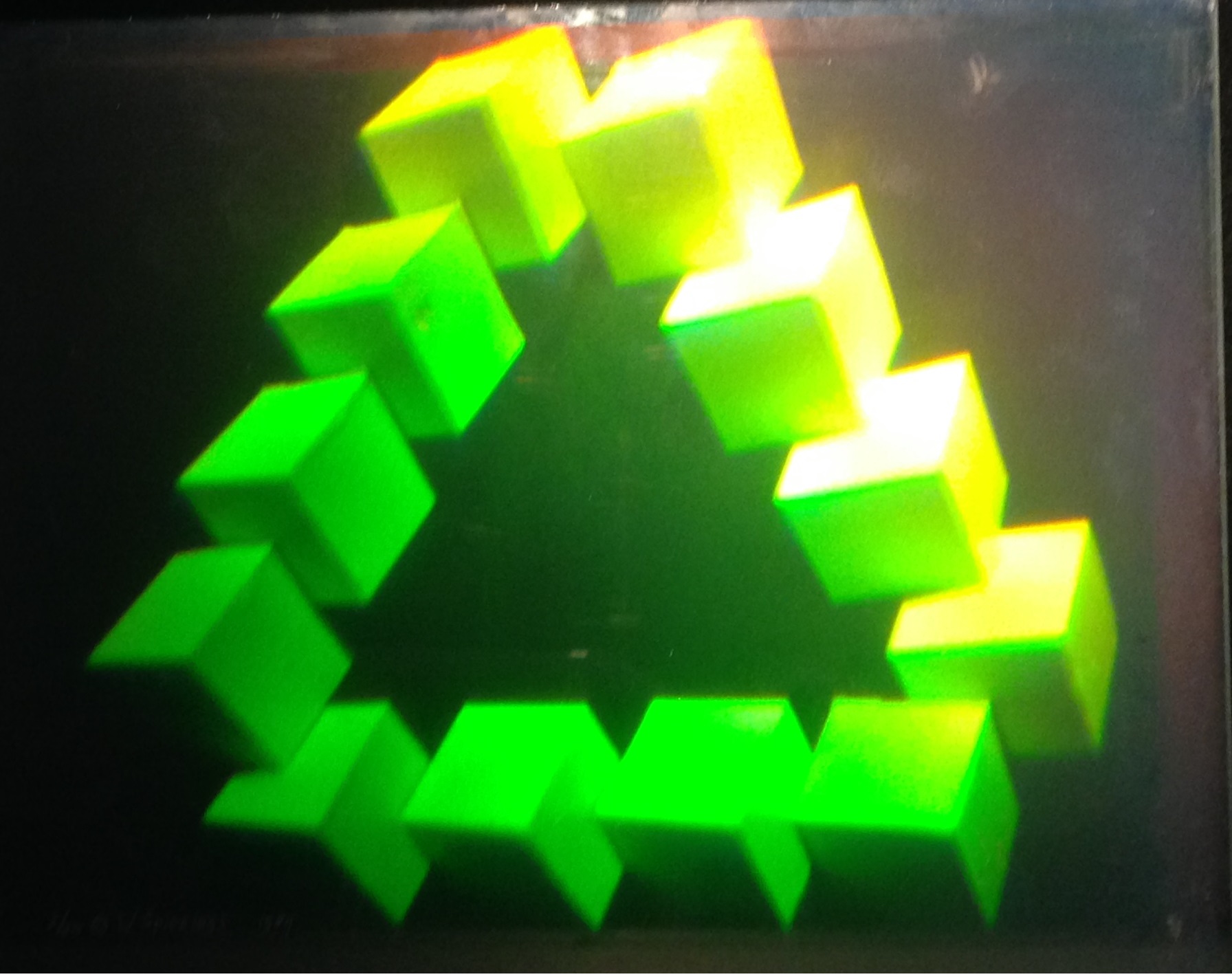 Triangle av konstnär, holograf Walter Spiering. Ett reflexionshologram på glasfilm, 20×25 cm, med en omöjlig triangel som hänger utanför glasplåten och rör på sig när betraktaren flyttar sig. Hologram-tavlan i metallram 40×50 cm med en LED lampa överlämnades till vinnaren av årets Optronic-pris den 29 oktober 2015. Foto Mona Forsberg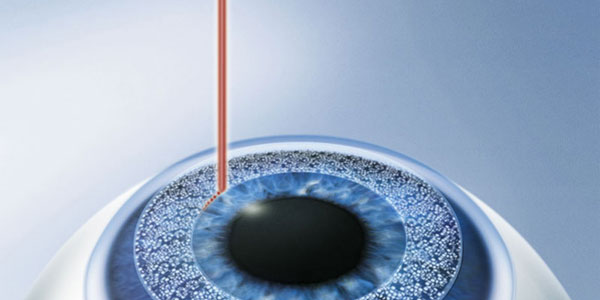 Tidigare vinnare av Optik och Fotonikpriset från 1994  Årets optik- och fotonikpris Geotronics Scandinavia AB, Selcom AB, SAAB training Systems AB, SiTek Electro Optics AB, Altitun AB, Fixturlaser AB, Limentis AB, De Laval International AB, FLIR Systems AB, Micronic Laser Systems AB, Spectrogon AB, Tobii Technology AB, Cobolt AB, Perten Instuments AB, SenseAir AB, Neonode Technologies AB, Cellavision AB, Airborne Hydrography AB
Läs mer om PhotonicSweden http://www.photonicsweden.com/ Se även filmer om ljusets betydelse, där laserljuset ingår som förenklat sagt är, manipulerat ljus!