Sergey Brin knows
Sergey Brin knows 
Sergey Brin knows after the Google seminar with Hans Bjelkhagen more about colour holography!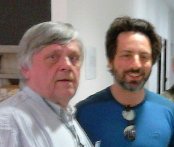 Now you too can learn, latest news of colour and display holography at
Xth International Symposium on Display Holography S:t Petersburg.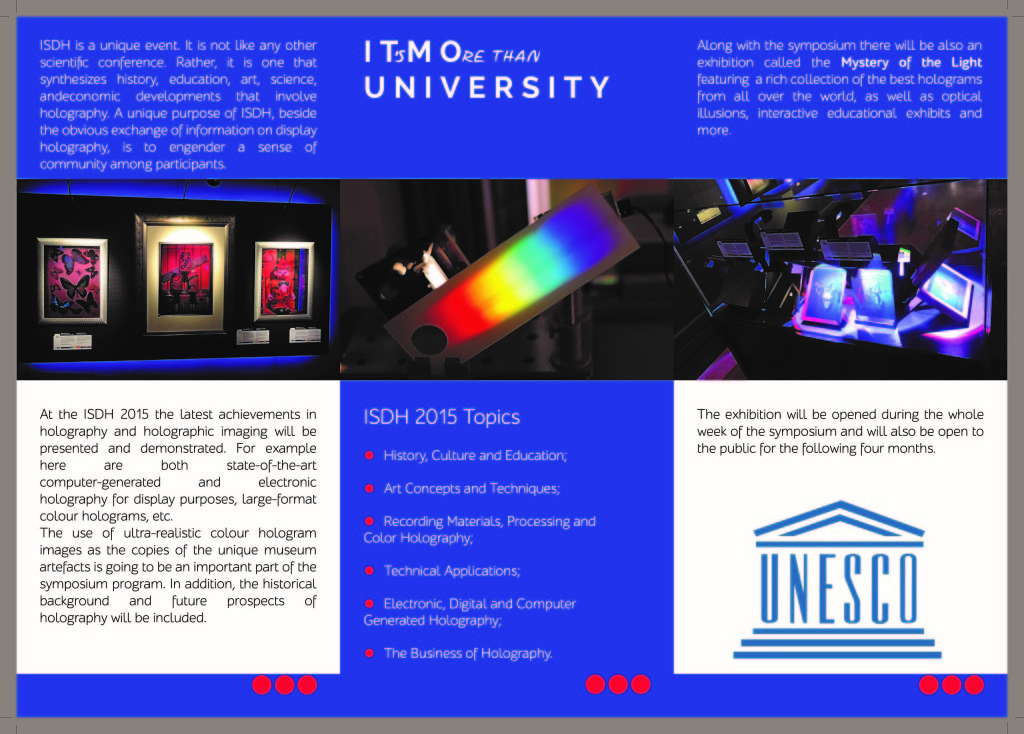 Save the date 28 June – 3 July, learn about colour holograms & International Year of Light 2015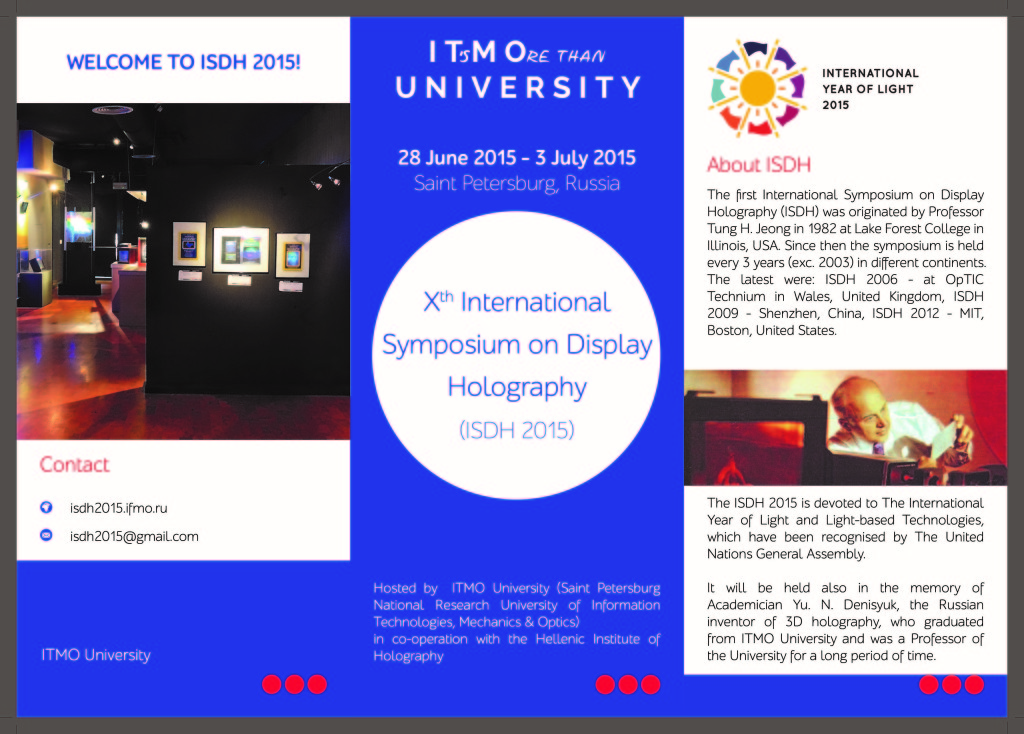 More information will come soon!
Colour hologram Fabergé Egg, several other colour holograms will be exposed at the seminar from Hellenic Insitute of Holography.