Historic Holograms by McDonnell Douglas
McDonnell Douglas Electronics Company produced several reflection holograms in addition to Marching Band hologram.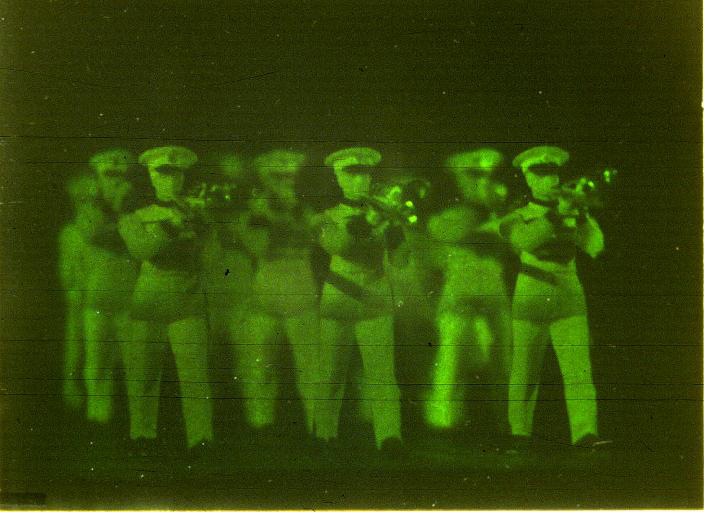 Marching Band, Slalom Skier, That´s Life and Marching Drummer are examples of reflection holograms. Pulse large-format off axis transmission holograms were also a part of what the company offered. The holograms were recorded by Clark Charnetski at Conductron now part of McDonnell Douglas.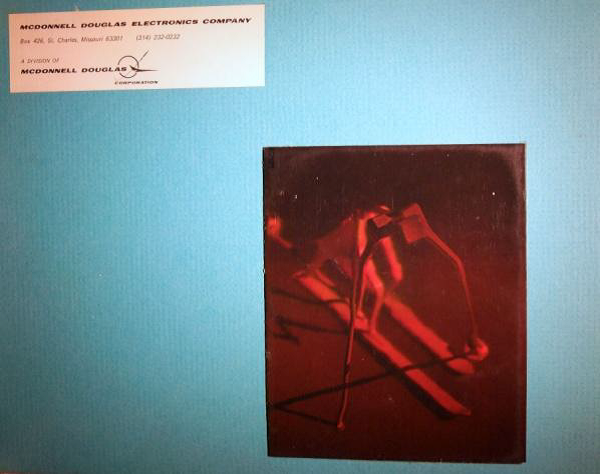 Slalom Skier Image-plane reflection hologram, silver halide emulsion on film size 5×4″ (12,5×10 cm)
That´s Life Image-plane reflection hologram, silver halide emulsion on film, size 4×5″ (10×12,5 cm)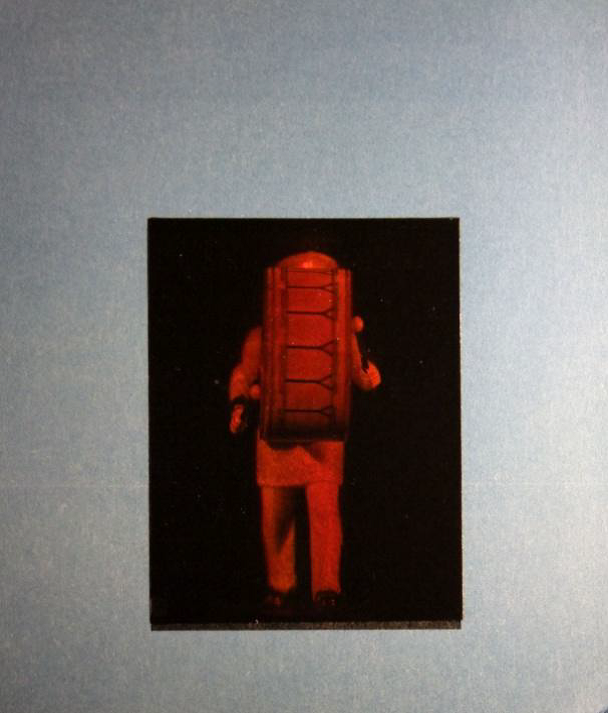 The Marching Drummer (1970) Image-plane reflection hologram, silverhalide emulsion on film, size 2×2 1/2″ (5×6 cm) The hologram was off in a kit of ten holograms to convert ordinary company business cards to Laser Photograph Business Cards The kit included ten penlights.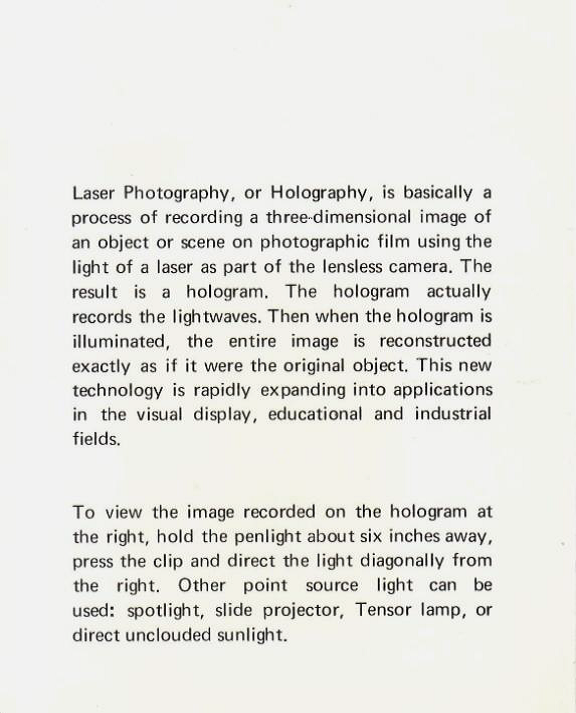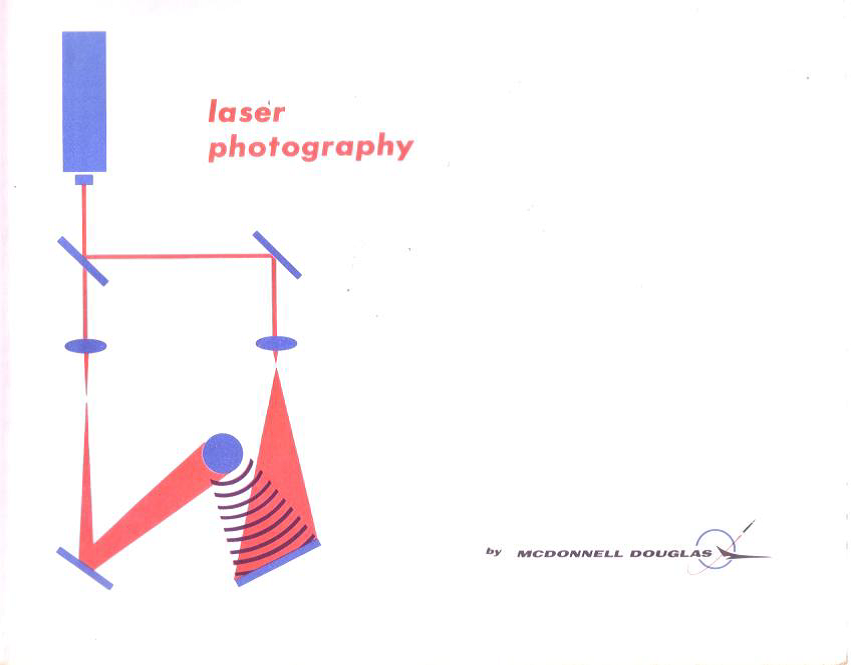 Envelope 8×10″ (20×25 cm) for the McDonnell Douglas holograms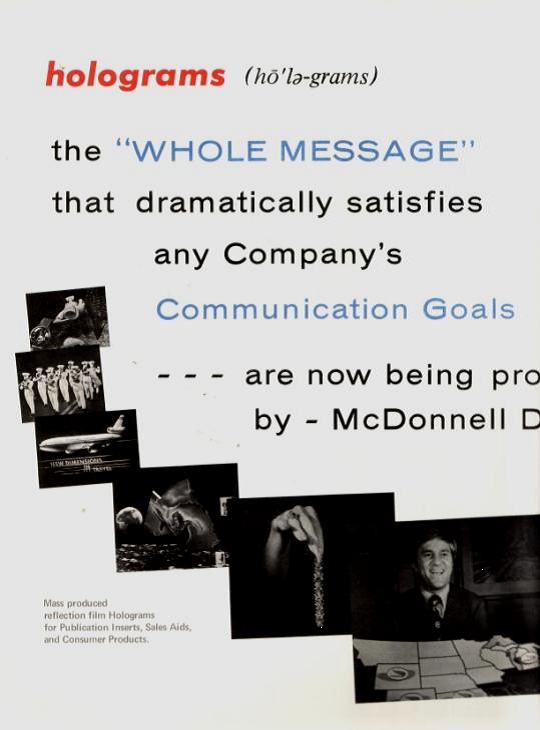 The Whole Messige brochure attached inside the Marching Drummer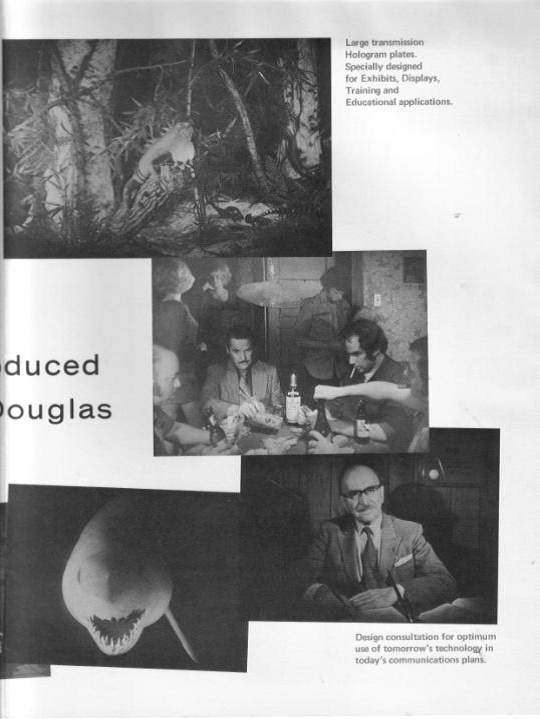 Reference Dr. Professor of Holography, Hans Bjelkhagen (text and pictures)
Historic holograms – produced with the Nobelprized lasertechnique holography – will of course become an important part of all types of holograms  at the NEW HOLOGRAM MUSEUM Sweden.
Do you want to become a part of that project?