VR World – Arts/Science Holocenter
VR World – City of Water Day firas även på Holocenter Grosvenor Island och med VR, Virtual Realityglasögon. Besökarna kan göra en resa in i det marina förhistoriska livet som en del i forskningens resultat om plankton.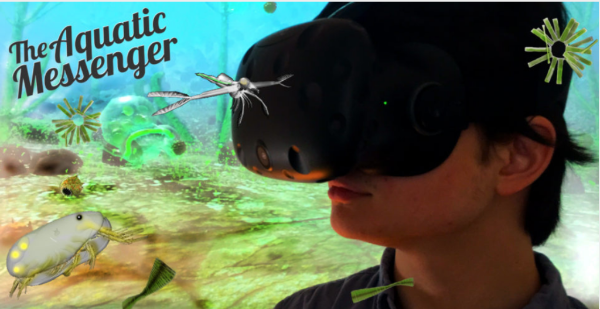 Holocenter firar City of Water Day där alla kan gå på upptäcksfärd i en marin värld på mikroskopisk nivå. Läs mer om Jefferson Project i samarbete med Rensselaers Polytechnic Institute, IBM and the Fund for Lake George, som sysslar med paleontologi
Läs här om paleontologi forskningen https://sites.google.com/view/aquaticmessenger/about 
Citat: Tänk om vi var en relativt okänd art på jorden och ända gav upphov till allt färskt vatten på planeten?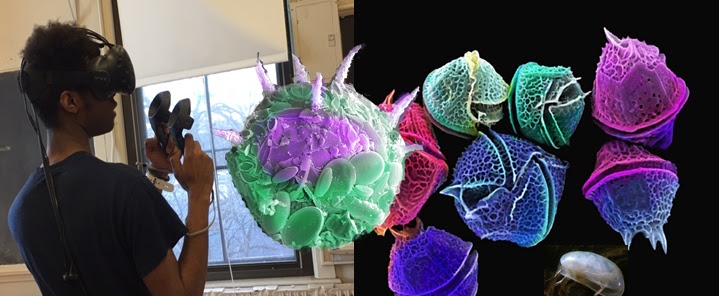 Paleontologi är vetenskapen om förhistoriskt liv, samt organismers evolution och interaktioner med varandra och deras miljö (deras paleoekologi). Som en "historisk vetenskap" försöker den förklara orsaker istället för att göra experiment för att studera effekterna. Källa Wikipedia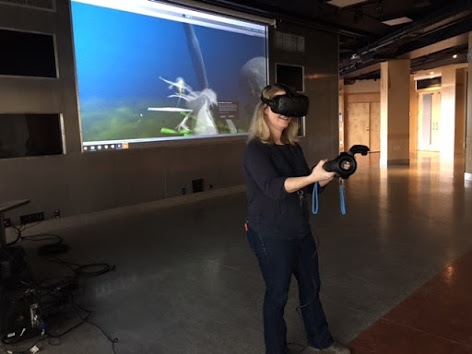 Läs vad VR Glasögon är https://sv.wikipedia.org/wiki/VR-glas%C3%B6gon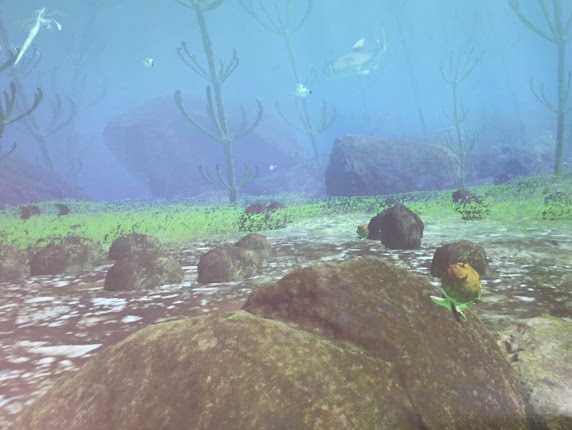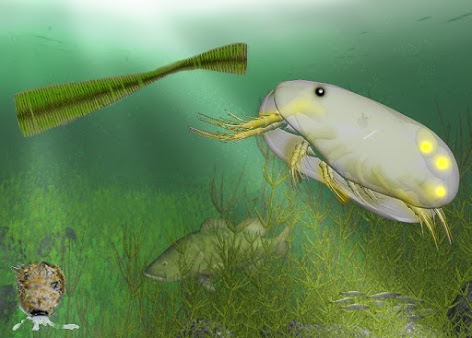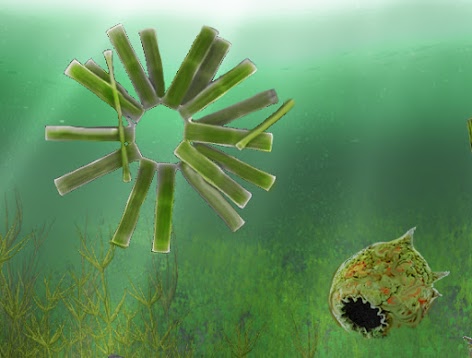 Alla bilder i samarbete med Holocenter Grosvenor Island N.Y och The Aquatic Messinger