The King´s Ring Historic Hologram
Historic Hologram from 1972 – the King´s Ring
The King´s Ring Historic Hologram from 1972. The Quaker Oats Company used the Nobel Prized laser technique holography.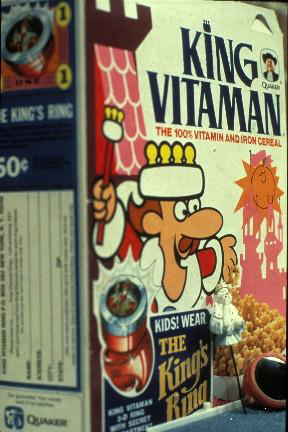 The Quaker Oats Company offered in its King Vitaman Cereal, an in-pack promotion. Photo Hans Bjelkhagen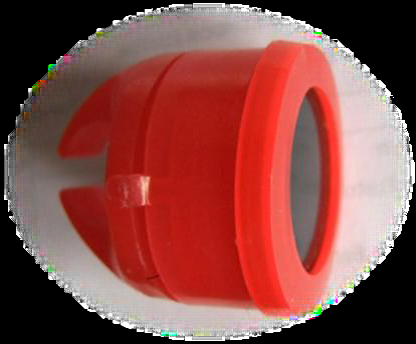 The King's Ring which is a plastic ring with a mass-produced reflection hologram (Ø1 1/4″, 3 cm) mounted in it.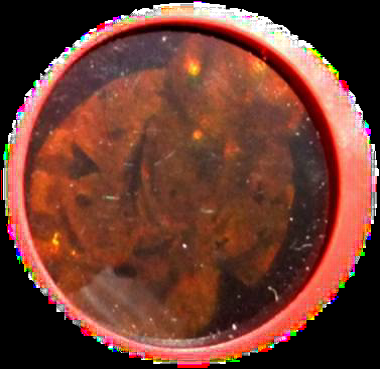 The hologram was produced in 1972 by Cecile Ruchin and Selwyn Lissack, Holographic Communications Corporation of America in New York. The hologram recorded by McDonnell Douglas Electronics Company in St. Louis.
Reference Dr. Hans Bjelkhagen, one of the worlds leading holographers. Now co-operating with companies developing colour holography with ultra realistic holograms.
Hundreds of historic holograms from two collections will be exposed at a new Hologram Museum. Along with posters from hologram exhibitions, literatures, invitationcards and many other products.