Interactive 3-D Hologram
Interactive 3-D Hologram Display Environment, HIDE 3. Inventor Martin Richardson, professor of holography. Martin has produced many reflection holograms for HoloMedias customers in Scandinavia.
Interactive 3-D Holographic Display HIDE 3 on Vimeo (Not to be mixed with Peppers Ghost, projection technique).
Watch this, the Truth behind the Crystal Skulls.  The Crystal Skull Hologram on Vimeo
Documentary about the Crystal Skulls. Martin Richardson and Steve Smith, recorded a hologram of a Crystal Skull. Broadcast October 2011 for a National Geographic film.
ZigZag Productions/National Geographic have granted De Montfort University a non-exclusive perpetual world-wide license. That allows De Montfort to use the final cut footage relating to Martin's work. The purposes of student recruitment, teaching, research and promotion of the University generally.
Hologram Richard III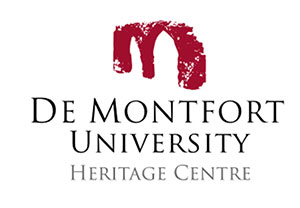 De Montfort University har utlyst en tävling bland studenterna att designa en hologram idé av Henrik III på platsen där den krigsskadade kroppen visades upp för allmänheten 1485. Det sägs att kroppen var naken – en detalj som hologrammet inte kommer att återge, förstås.
http://www.dmu.ac.uk/about-dmu/news/2015/october/competition-for-dmu-students-to-design-richard-iii-hologram.aspx 
Projektet leds av DMU´s professor i holografi, Martin Richardson som HoloMedia AB har samarbetat med för specialgjorda hologram sedan tidigt 80-tal, se Press-Referenser https://hologram.se/press-referenser/
Man har låtit scanna kvarlevorna med 3D printteknik. Det sägs att Richard III hade skolios eller polio som barn. Den försvunna kroppen återfanns häpnadsväckande 2012 under en parkeringsplats! Och 530 år efter sin död fick Richard III en kunglig begravning.
The vertebrae were created by Loughborough University. Richard III's remains were scanned by an MRI at Leicester Royal Infirmary and the team at Loughborough's School of Mechanical and Manufacturing Engineering made a 3D print of them using nylon. De Montfort University
Richard III Läs mer om fyndet under parkeringsplatsen och om begravningen. AP Photo/University of Leicester
Holografi Pionjär 3D linstryck Pionjär
Martin Richardson, konstnär inom holografi har vidareutvecklat 3D tryck/linstryck!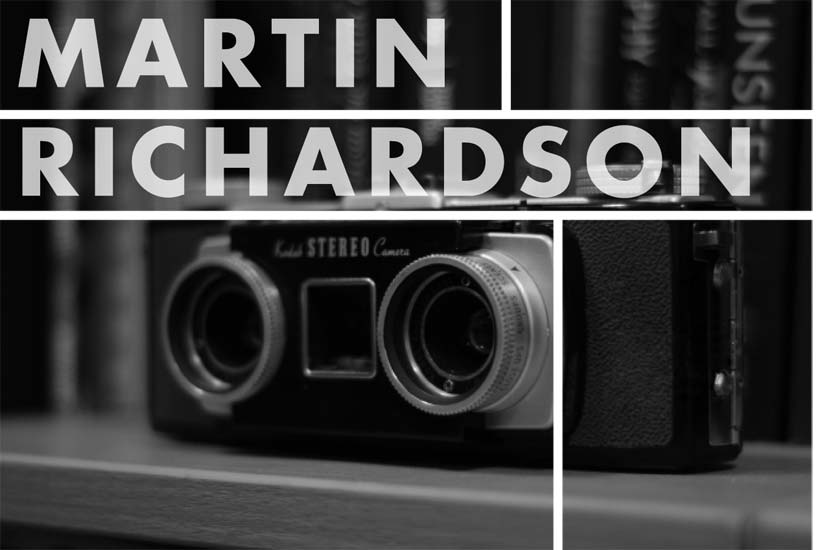 Martin Richardson började som fotograf på Royal College of Art London. Som professor utvecklade han holografi utbildningen och har tilldelats flera priser.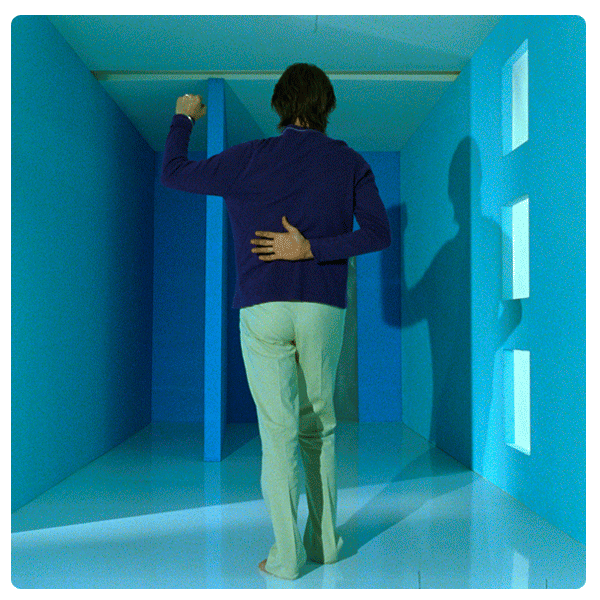 3D linstryck, 3D tryck av David Bowie i full storlek av Martin Richardson
Redan 1999 lanserades 500.000 linstryck på David Bowie album.
MARILYN MONROE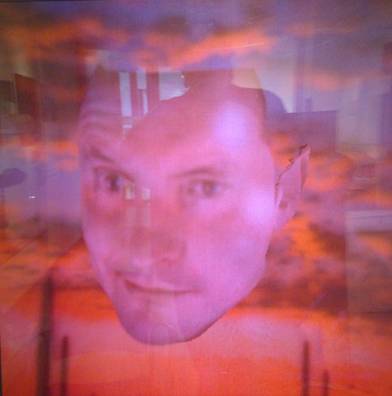 MARTIN RICHARDSON Ordförande i Modern Holography Department of Imaging & Communication Design.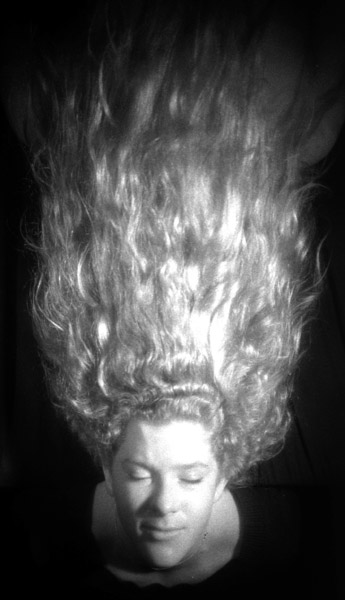 DREAMS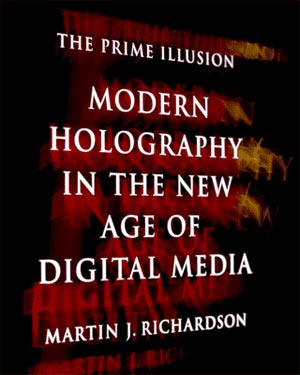 Agfa Gevaert slutade producera filmmaterial för hologram och Den Digitala Revolutionen fick Martin med sig. Producerar 3D bilder/linstryck 1 x 2,5 meter. I can do that standing on my head, professor Martin Richardson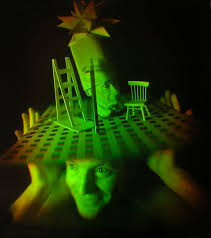 MATHEMATICAL CHEF Populärt hologram från – 80talet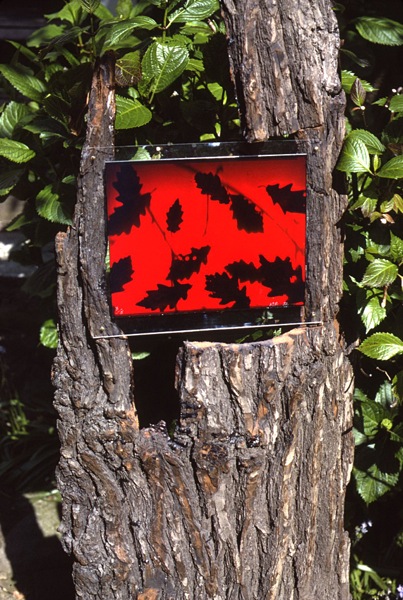 ENGLISH OAK Historiskt hologram