Nelson Mandela 1918 – 2013
Med en livsfilosofi om försoning, kärlek mellan människor och hudfärg ändrade frihetskämpen Nelson Mandela 1918 – 2013, världen!
Vad händer nu?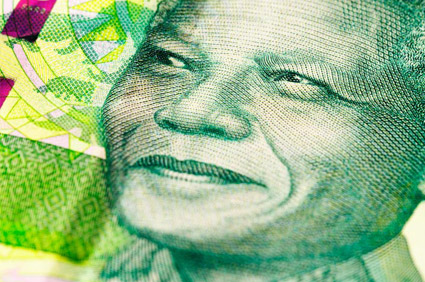 Nelson Mandela förmedlar styrka och ödmjukhet på African Banknote Printers sedlar. Bild Reconnaissance
A holographic image in transition of former president Nelson Mandela and President Jacob Zuma. Mangaung Conference (Security) Photo Daniel Born June 2013
Böcker från Adlibris som borde finnas på allas önskelista
Long walk to freedom  Förord Bill Clinton
Nelson Mandela bok – Samtal med mig själv Förord Barack Obama
Citatboken det verkar alltid omöjligt – tills det är gjort.