Hologram & Fotografi av Ljuskonstnär
Ljuskonstnär light artist
Hologram & Fotografi av ljuskonstnär light artist Roberta Booth. Hon fångar LJUSET som fotograf och holograf. 
Missa inte 47 sekunder video-njut! Klicka här sea-sky-WMV-47SEC
Ex-modell, Ford Agency, bytte sida av kameran, startade studio på Manhattan, sedan Hollywood. Inom mode, fashion, filmbranschen med kända personer som Dalai Lama. Roberta har också byggt en dome i öknen med holografiska fönster. Hon vill studera ljuset. Nyligen avslutade hon en bok samt DVD – Healing Light.
Synligt ljus är elektromagnetisk strålning med olika våglängder/färger.
Death Valley nude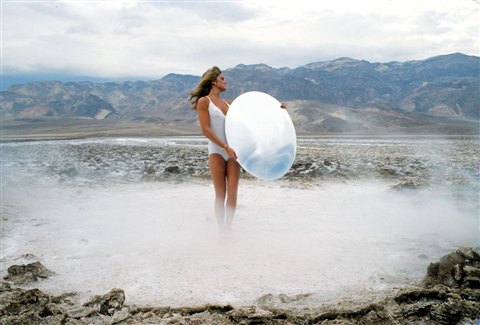 Death Valley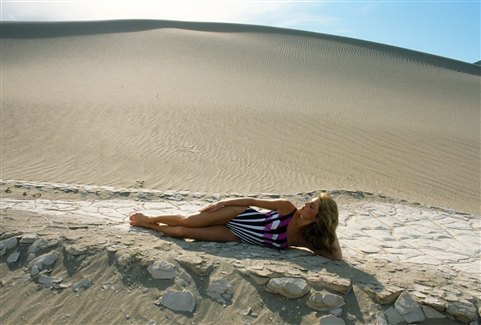 Death Valley – några av Robertas uppdrag åt modemagasin.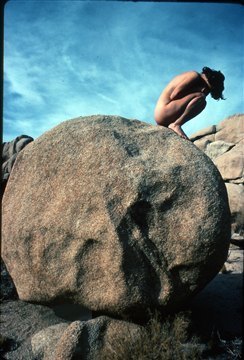 Joshua Tree nude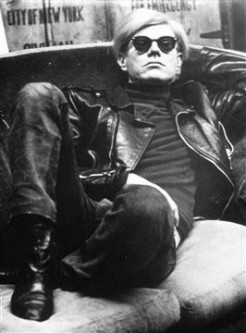 Andy Warhol En av många som porträtterats i Hollywood-världen av Roberta.
I Mexikanska öknen Baja, Sea of Cortez, har hon studerat ljuset. Light Colour Forn Sea/Sky serien av fotografier på canvas från 285 – 600 us dollars.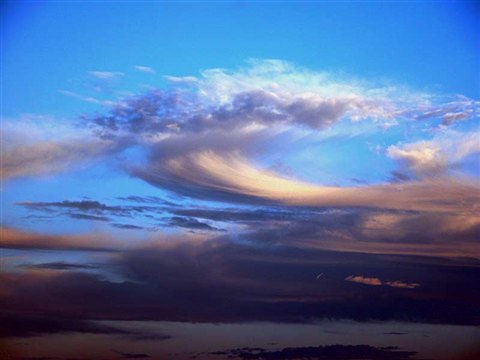 Sea/Sky Surfer Vave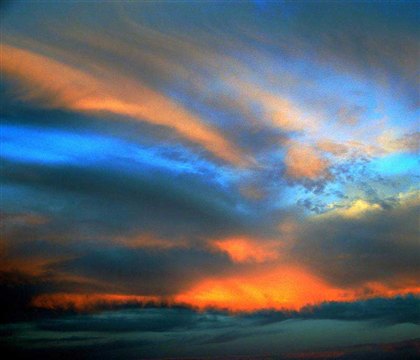 Sea/Sky Blue and Orange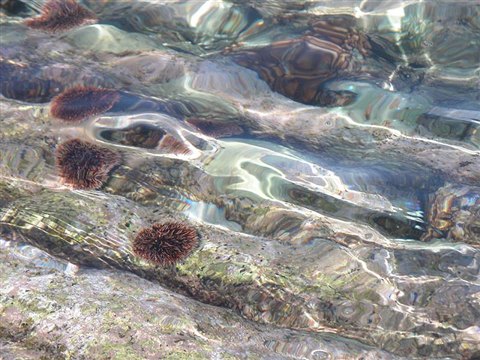 Sea/Sky Creatures
Robertha Booth har producerat stereogram, vid Steven Spielburgs effektstudie. 1982 fascinerades hon av 3D tekniken holografi och har belönats med flera priser för sina hologram.
Interaktions in Laser Light!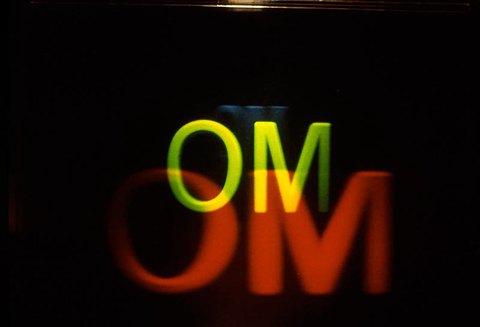 OM hologram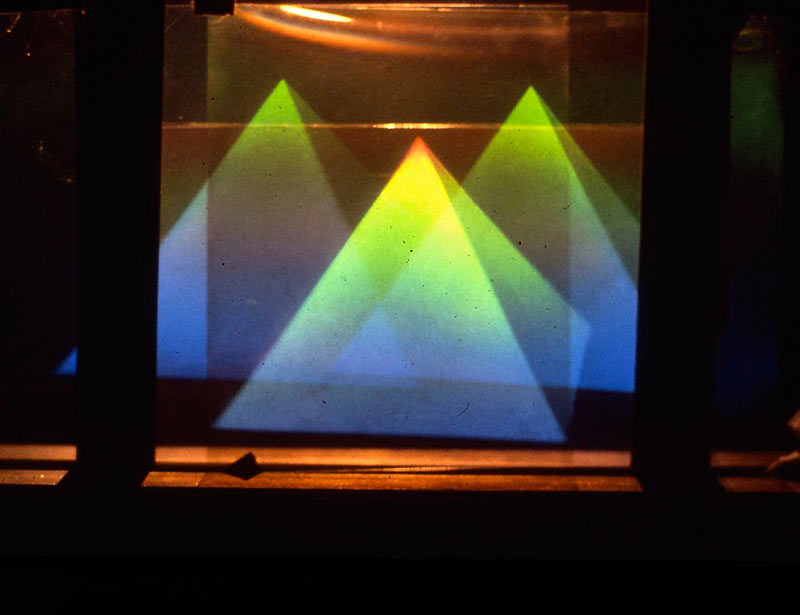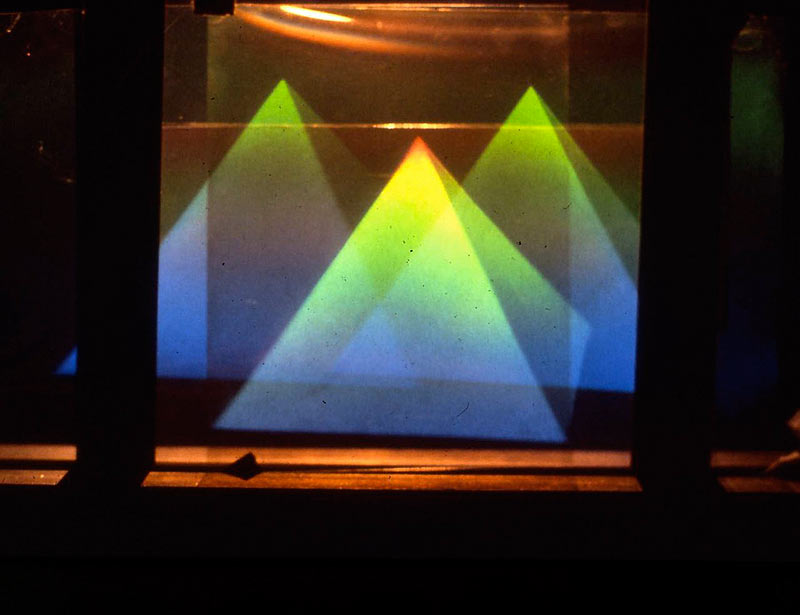 INTERPENETRATING PYRAMIDS hologram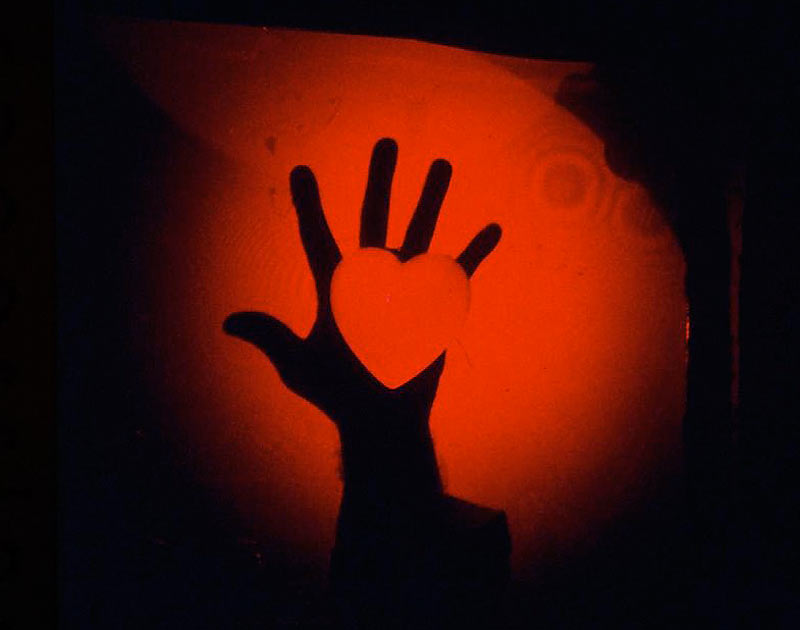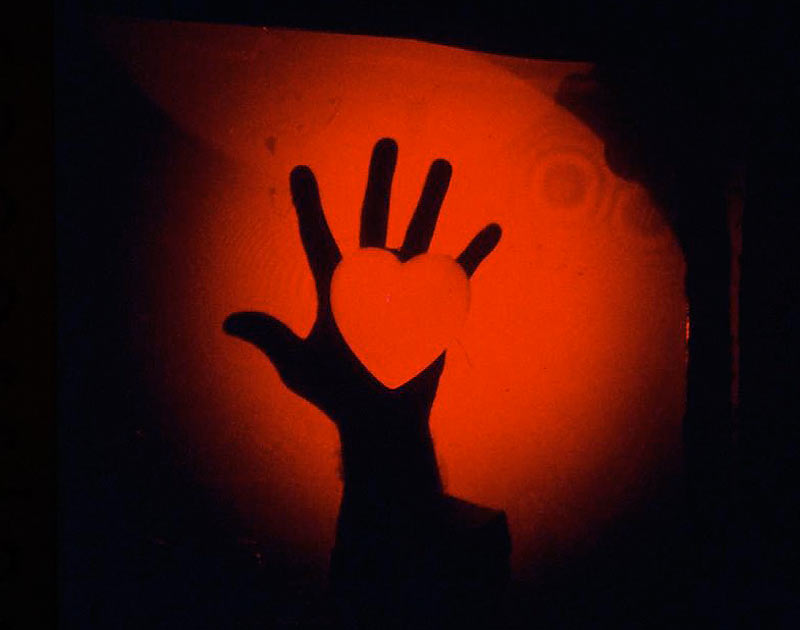 ONE FROM THE HEART hologram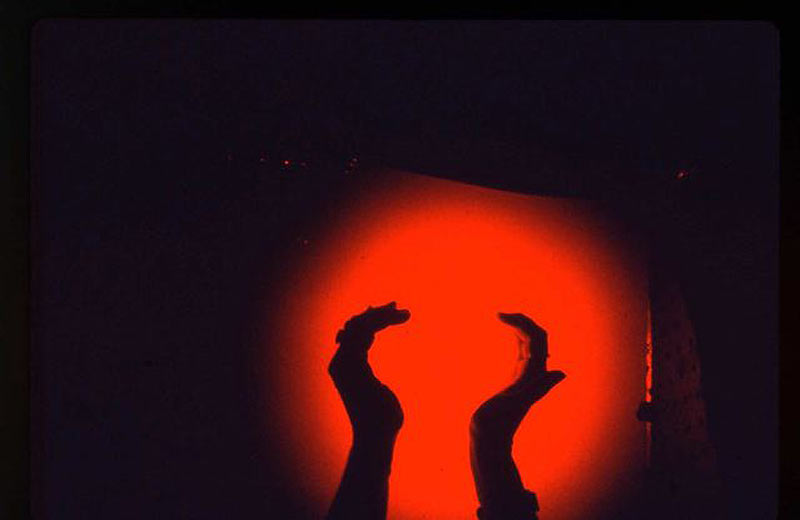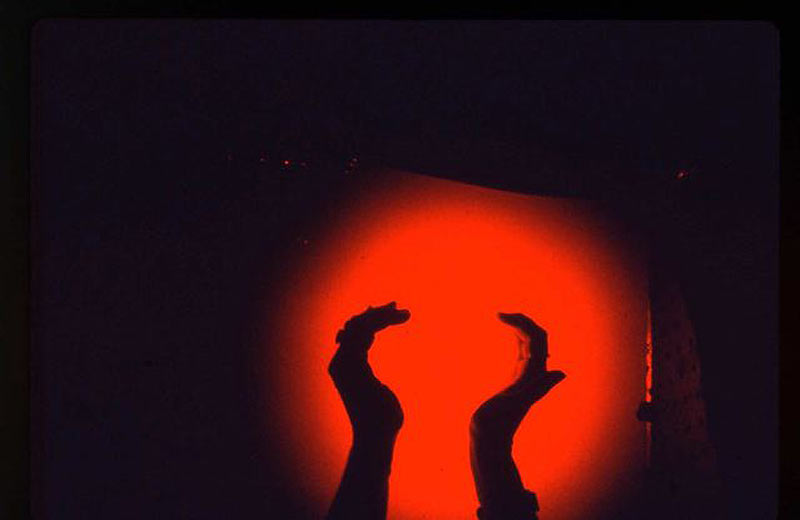 LASER LIGHT HOLOGRAM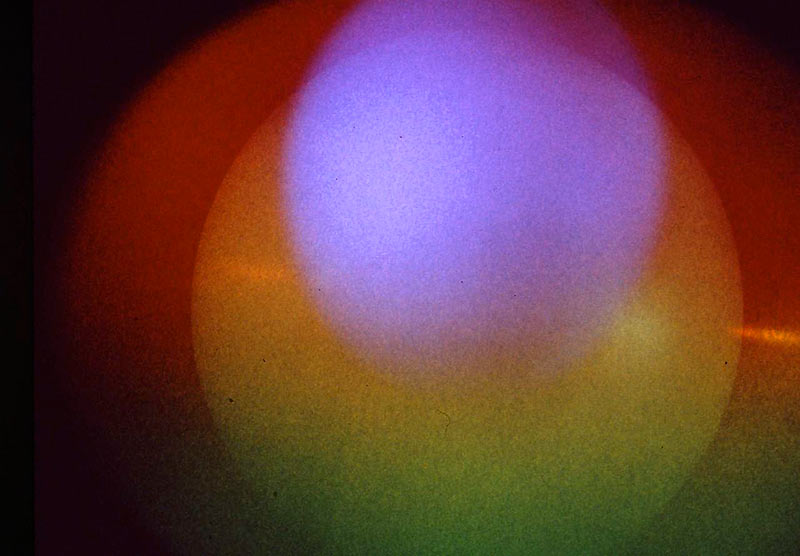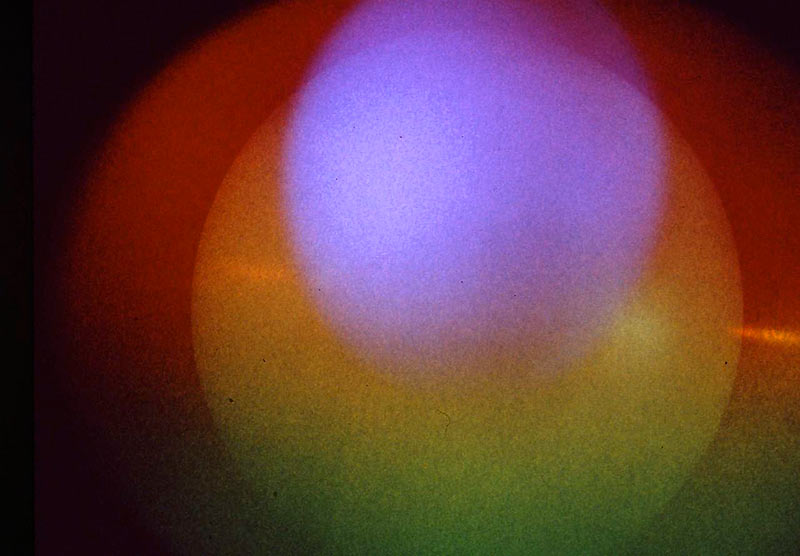 TRINITY 2 hologram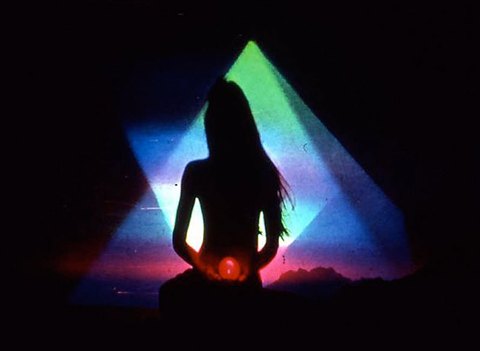 PHOTOGRAPHIC PROJECTION hologram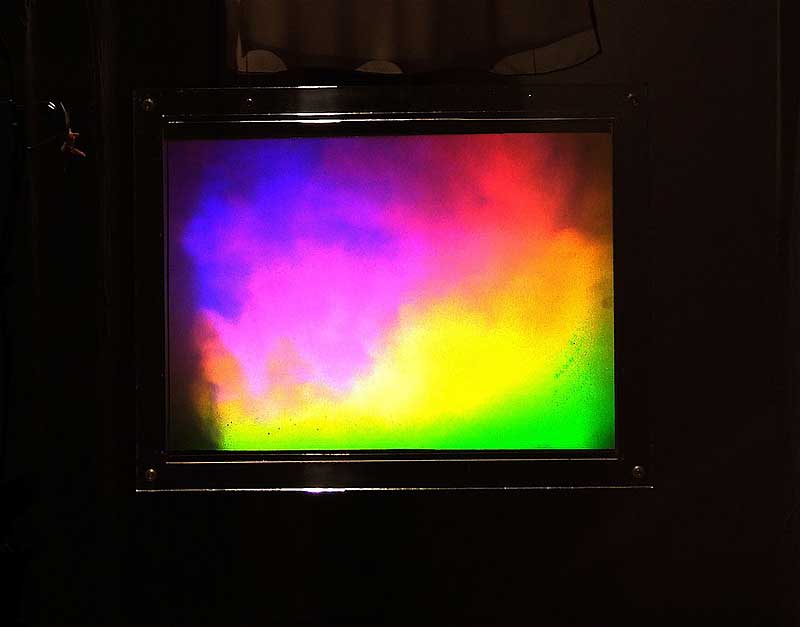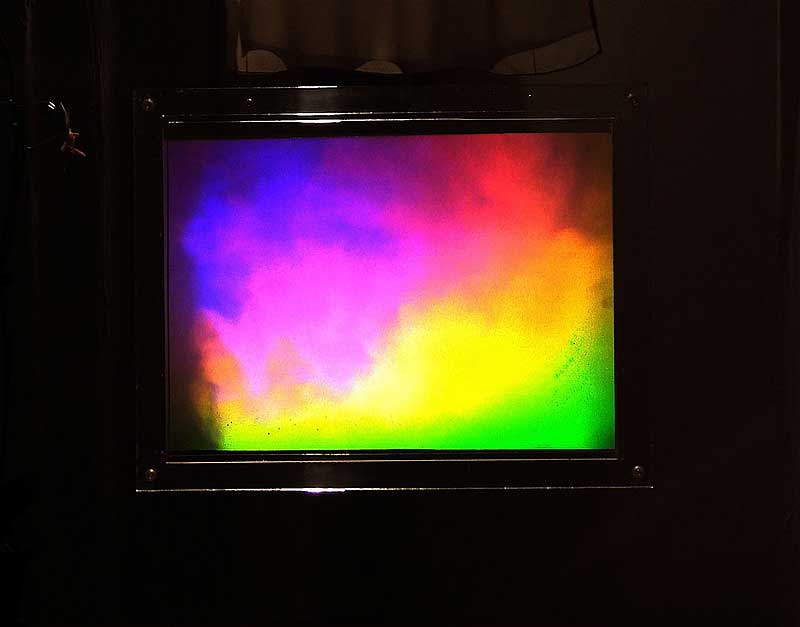 VISUAL RYTHM hologram
Alla fotografier och hologram av konstnär och fotograf Roberta Booth