Chris Levine Light Artist fascinerad av hologram sedan 80-talet och den enorma mängd teknik som ligger bakom (3 olika nobel-prister)
Och vi är många som fascinerats av Chris Levines kreativa, innovativa verk.
Här är videolänken Molecule of Light watch
Chris Levine arbetar med många medier sedan 80-talet då han började med laser och hologram. (OBS äkta hologram från tekniken holografi som erhållit nobelpris i fysik). Med sina ljusprojekt har han skapat fantastiska effekter.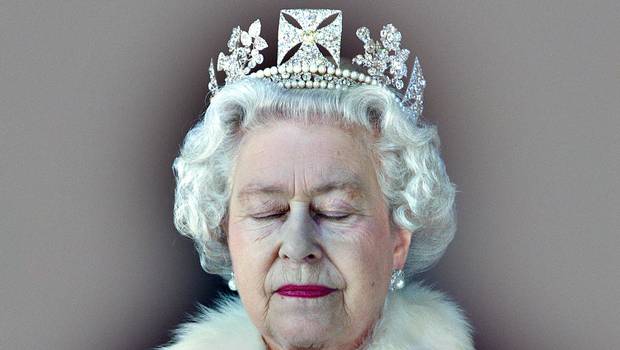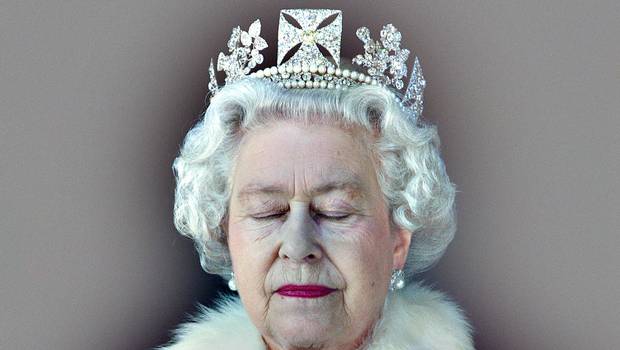 Artist Chris Levine Lightness of Being
Levine är känd för sina ikoniska porträtt, bland annat flera av drottning Elisabeth. Se här hur det unika projektet gick till Behind-scenes-Queen-Candid-photos-reveal-intimate-moments-Her-Majesty
http://hologram.se/hologram-led-ljus/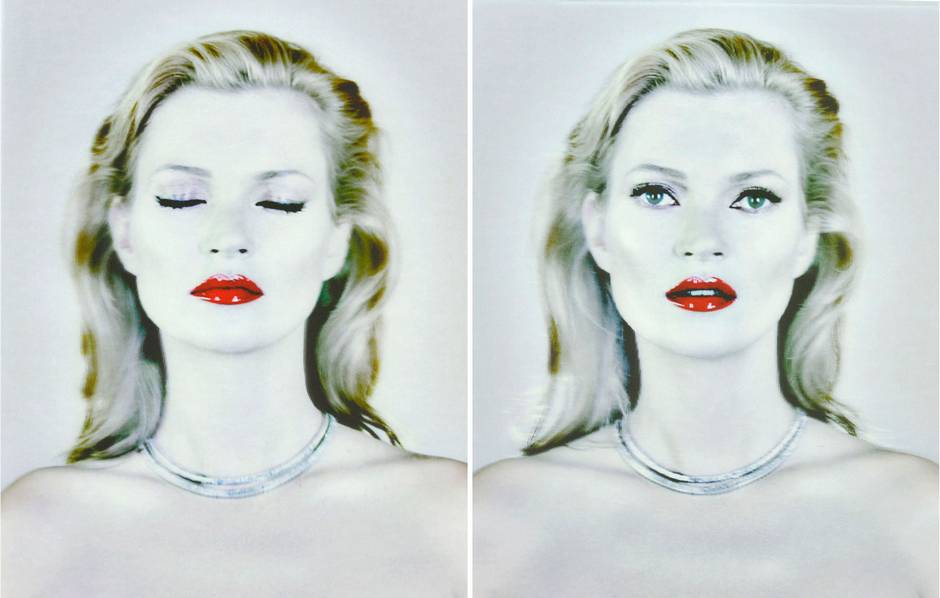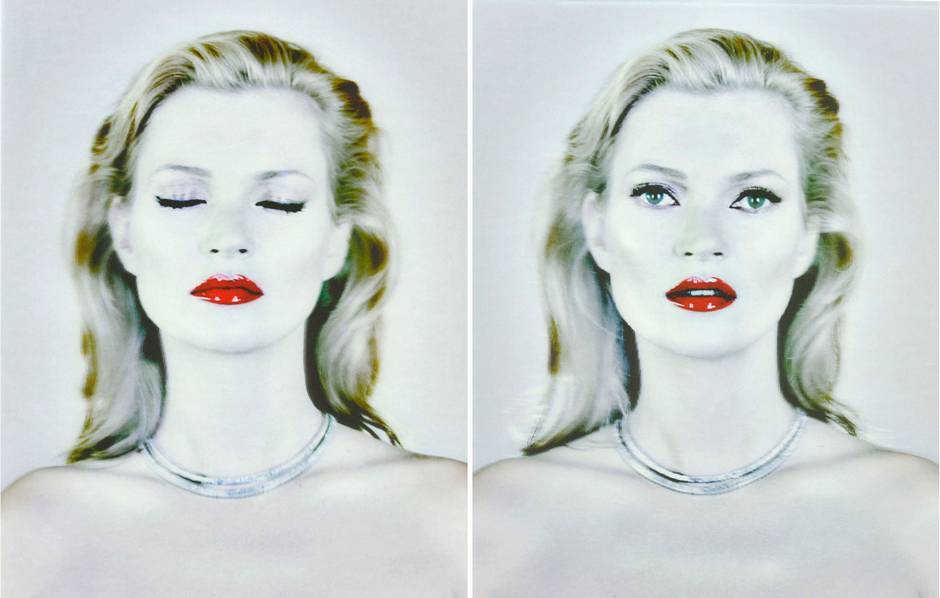 Ett av många porträtt av Kate Moss.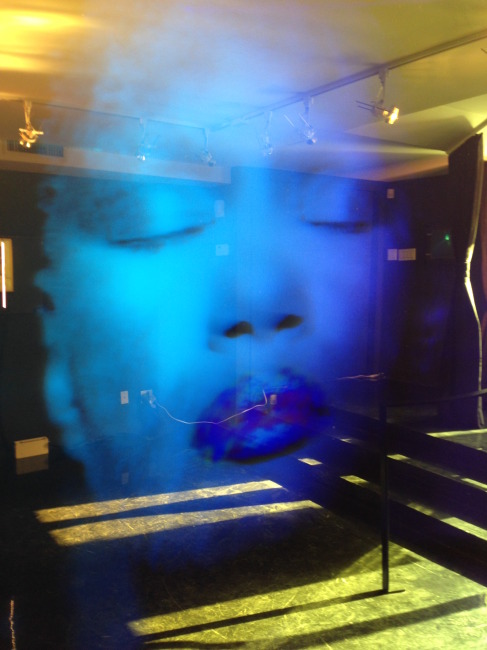 Grace Jones ett av många fantastiska porträtt med olika tekniker. Men ett har Chris många verk gemensamt, hans innovativa användning av ljus och laser med mera. 
Klicka här http://hologram.se/light-artist-chris-levin/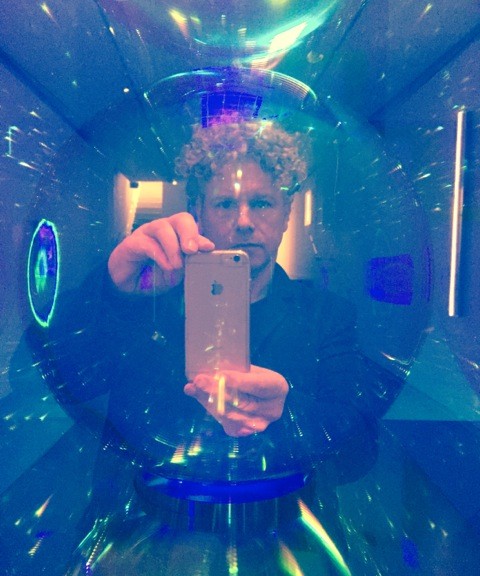 Den mångfacetterade ljuskonstnären Chris Levines selfie