Empty walls – Art or not art?
Simon Pope's exhibition at an artgallery in Cardiff  2003 with Empty walls – Art or not art?
Simon Pope, 40, said the aim was to encourage people to walk around the empty rooms and discuss memories of other galleries.
Art exhibition shows bare gallery    
Professor, holographer Hans Bjelkhagen remember an article he wrote 1993 regarding a fictive exhibition at the Modern Museum by Inge Mörker, THE EMPTY WALLS
Hans Bjelkhagen says: I could never imagine that this could happen in real Life!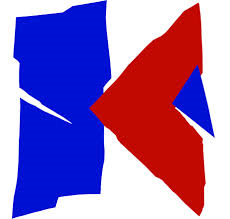 Tomma väggar var det i alla fall inte på årets KonstTriangel i Trosa Kommun! Var-går-gränsen-för-konst – frågan dök upp, förstås!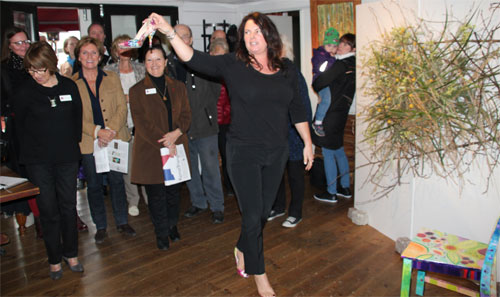 Kristin Boman, Bomans Hotell som upplåtit Hamnmagasinet för en samlingsutställning av de 62 deltagande konstnärerna – visar ett konstverk – en sko! Lena Izos, ordförande i Kultur-/Fritidsnämnden, öppningstalade.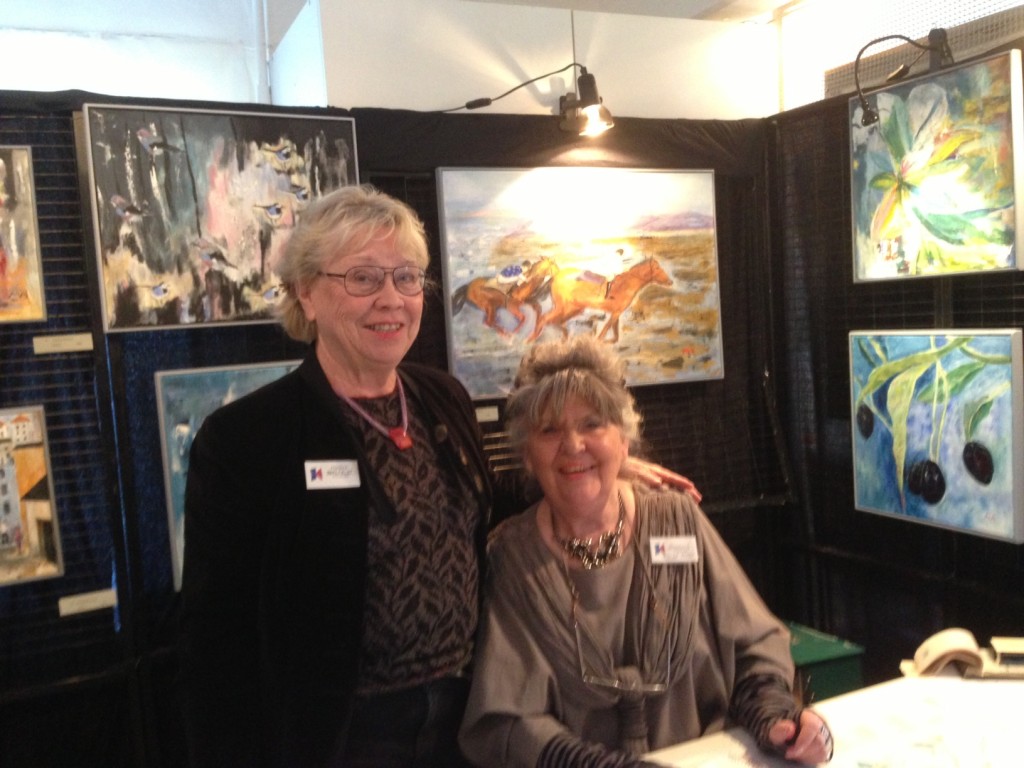 Hos Galleri Konstifikt  var väggarna fulla av 3D verk från ägarinnan Elisabeth Ahlmark Gester. Foto Mona Forsberg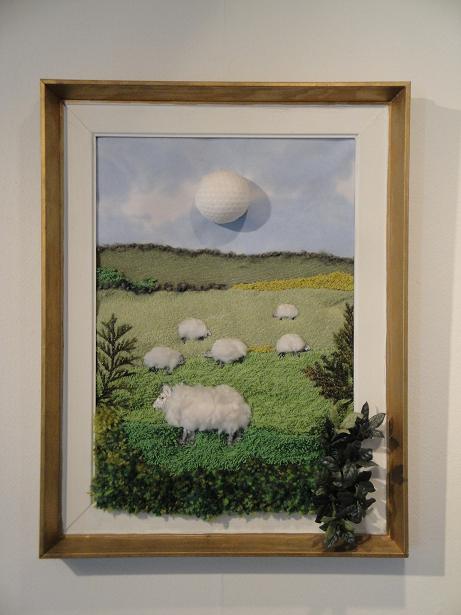 FÅÅÅÅR – passande 3D tavla så här i golftider Foto Mona Forsberg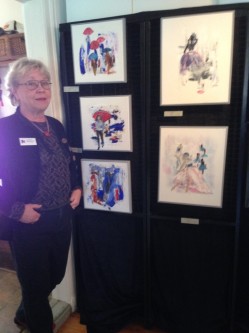 Monica Bergfeldts konstverk fyllde också väggarna i Galleri Konstifikt. Foto Mona Forsberg