Light Artist Chris Levin  
Chris Levin är en av mina favoritkonstnärer och verkligen en Light Artist med många dimensioner. Chris utnyttjar inte enbart laserljuset utan ljuset i sig vid produktion av sina verk. Han är känd för sina ikoniska porträtt med olika tekniker. Hologram av laserljusets ljusvågor, ljusets reflektioner, linstryck och digitala hologram med fascinerande resultat.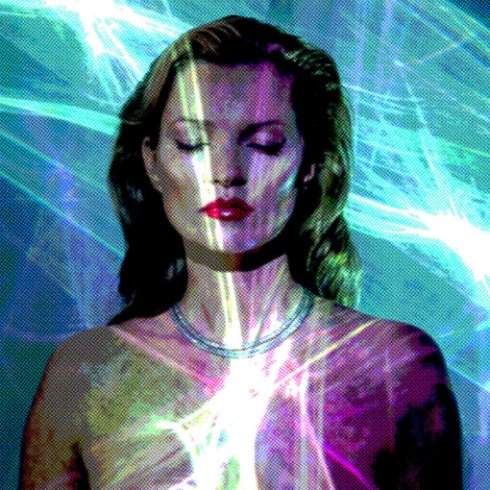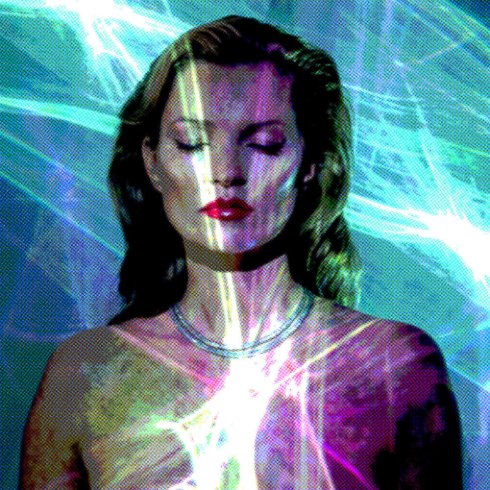 SHE´S LIGHT LASER – Kate Moss av Chris Levine i samarbete med Charlotte Tibyry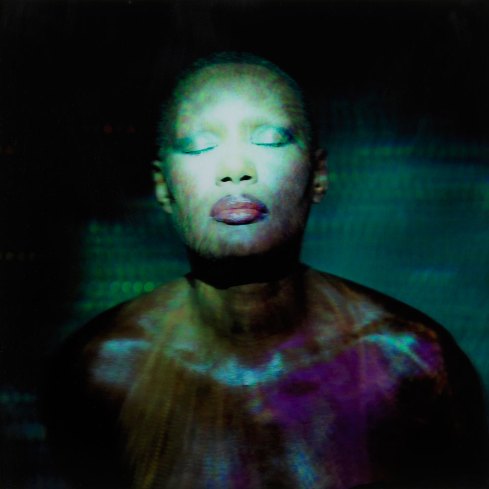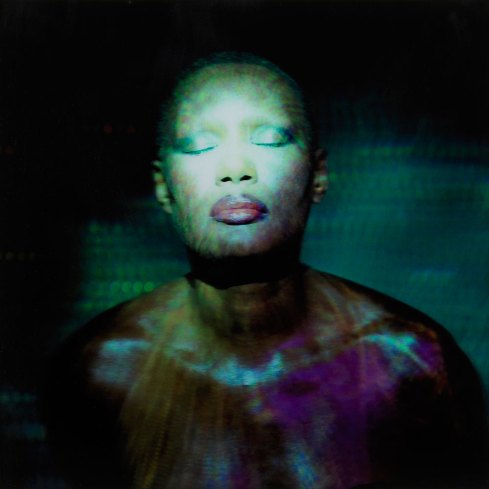 STILLNESS AT THE SPEED OF LIGHT Grace Jones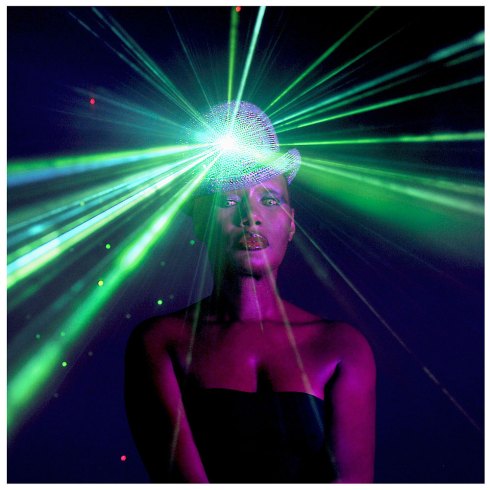 SUPERSTAR ART Grace Jones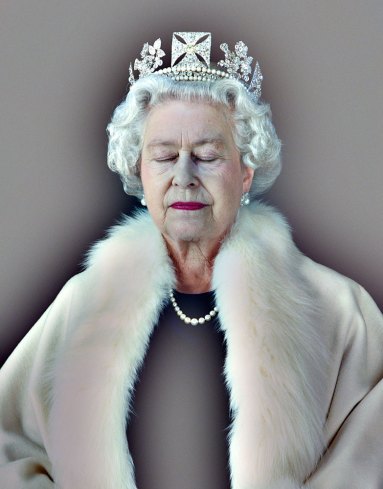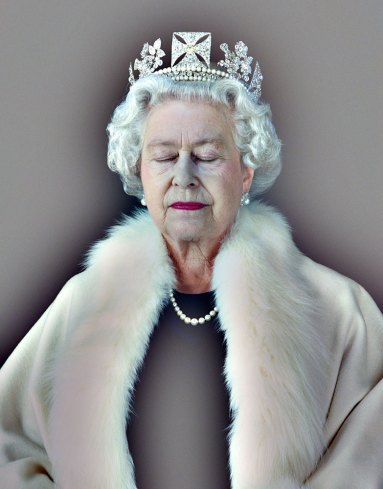 LIGHTNESS OF BEING linstryck porträtt Drottning Elisabeth II
Artist Christ Levine producerade flera hologramporträtt av Drottning Elisabeth II i samband med firandet The Diamond Queen 60 år på tronen.
Se tidigare inlägg Drottning i 3D tiden hologramporträtt & James Bond https://hologram.se/drottning-i-3d-tiden/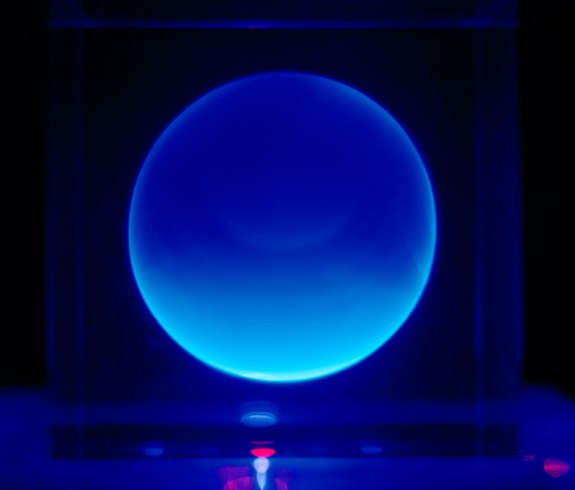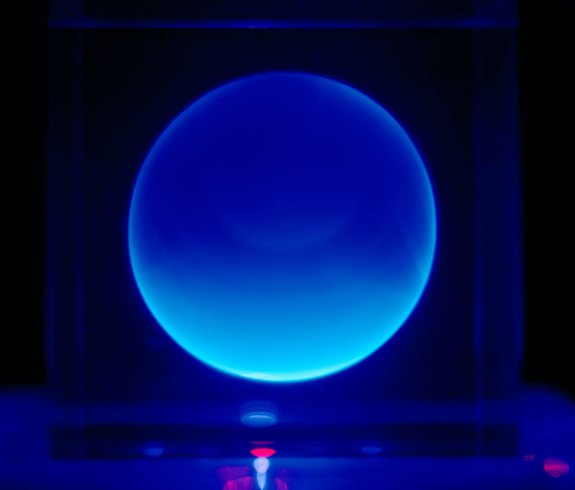 SPHERE Chris Levine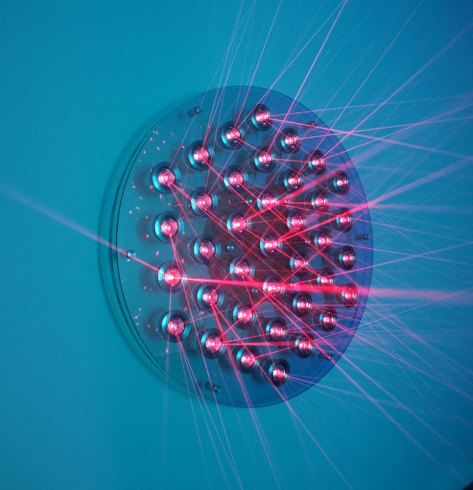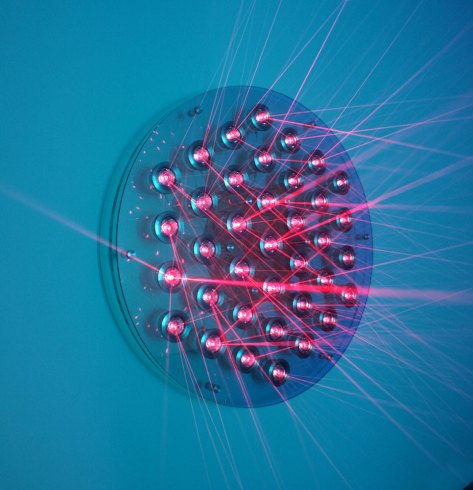 FLOWER OF LIFE Chris Levine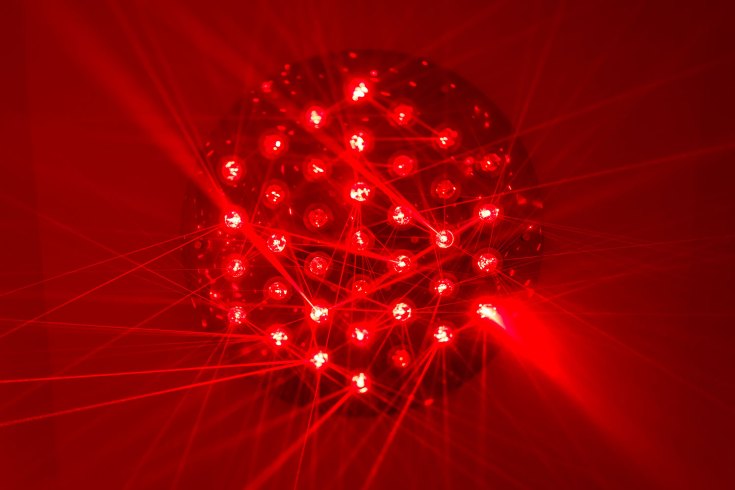 PHOTO Chris Levine