HOLOCENTER Light Art Holograms
Holocenter Light Art Holograms
Light Art Holograms at the HoloCenter produced with laser light. Holographic memories and explorations of optical dynamics come to the HoloCenter for 'Artist Photonics'. Shaping, twisting, and splitting light, artists create work where the photons are the medium.  Imagery is carved by luminance, color and space hold form. Video and text HoloCenter

Artists: Elisa Balmaceda · Lorraine Beaulieu · Iñaki Berguiristan · Michael Bleyenberg · Patrick Boyd · Max Clarke · Dafydd Dale-Jones · Rose DeSiano · Guillermo Federico Heinze · Juyong Lee · Kacie Lees ·  Gerald Marks · Waldemar Mattis-Teutsch · Sam Moree · August Muth · Ana Maria Nicholson · Ray Park · John Perry · Pete Rogina  · Kathleen Ruiz · Kat Ryals · Julius Schmiedel · Dan Schweitzer  · Mathew Schreiber with Daniel Newman · Steve Weinstock · curated by Martina Mrongovius Photo HoloCenter
Please visit HoloCenter and follow all events, click here The HoloCenter on Governors Island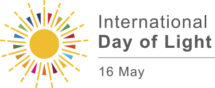 Holocenter Grosvenor Island celebrated the International Day of Light 16 May. The goals of Unesco: education, equality and peace. Read more click here https://en.unesco.org/events/international-day-light. 
HOLOCENTER New York
Holocenter New York – Opening & Picnic September 5, 2015 Experience the New Installations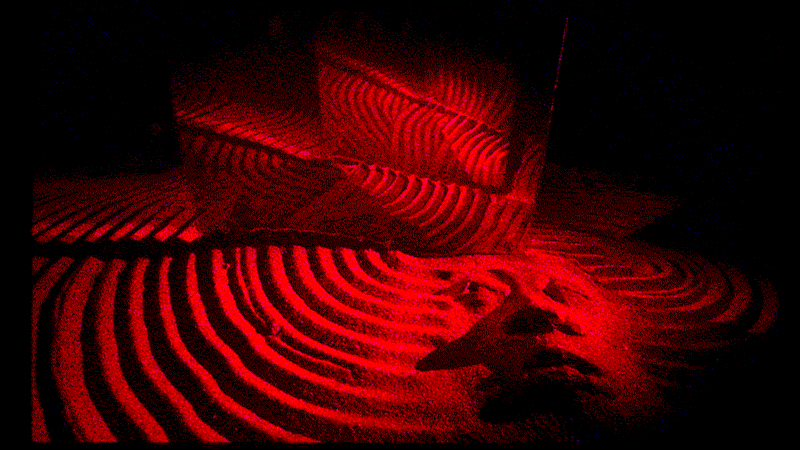 The Hologram Foundation has been established to finance and promote Holographic Art To support the creation of new works the Hologram Foundation is offering funding to artists. The intention is to enable the production of high quality collectable holograms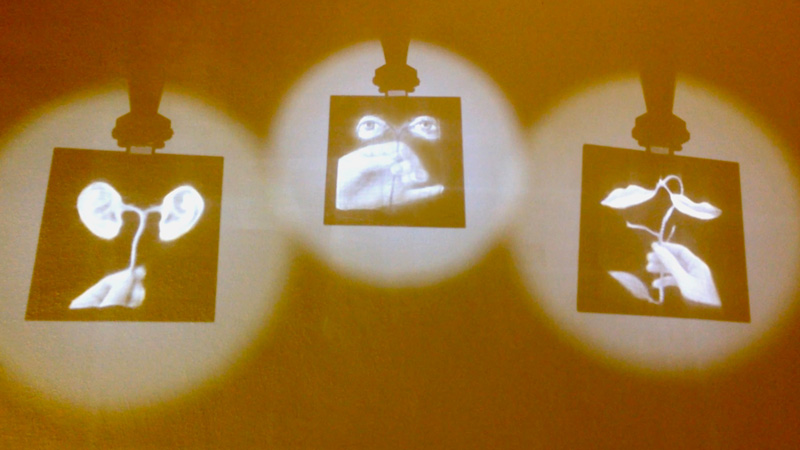 New Branches on the Tree of Life Lumographic projections by Matt Brand specializes in coaxing new and unexpected visual experiences from humble materials.
Artists will show and discus Art for Time Travelers The 3-D Viewing Glasses, Stereoscopic Camera Obscura and Visions in the Dark The complete holographic works of Ken Dunkley.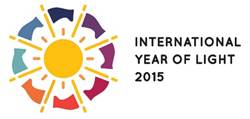 In the press http://www.dnainfo.com/new-york/20150727/governors-island/holocenter-brings-light-bending- art-governors-island-this-summer
In the press haunted-holographic-museum-governors-island