Digital Hologram kurs on line
Art in the 5th dimension – on line course, lär dig hur man gör digatal hologram!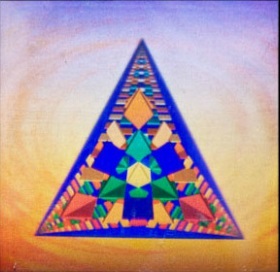 Interested in holograms? Have skills in 3D animation, video, After Effects? Join Linda Law in the next course, teaching online starting December 7th 2014  www.artinthe5thdimension.com
Want to learn how to make holograms by creating your own digital content? And working with companies around the world who can print them for you?
Holograms by artist holographer Rudie Berkhout
Hologram by holographer artist Margaret Benyon
Photographs of Digital Holograms by Paula Dawson, Margaret Benyon, James Turrell, Michael Bleyenburg and Martina Mrongovius
If you have questions please contact Linda Law directly at greenwoman555@gmail.com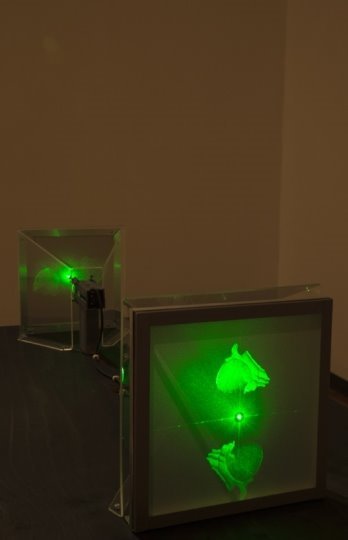 Linda Law´s lab