Holografi Pionjär 3D linstryck Pionjär
Martin Richardson, konstnär inom holografi har vidareutvecklat 3D tryck/linstryck!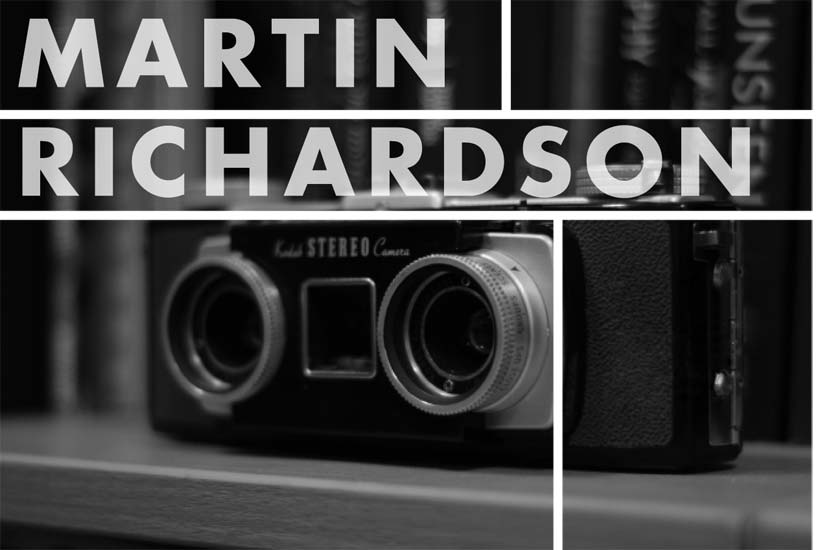 Martin Richardson började som fotograf på Royal College of Art London. Som professor utvecklade han holografi utbildningen och har tilldelats flera priser.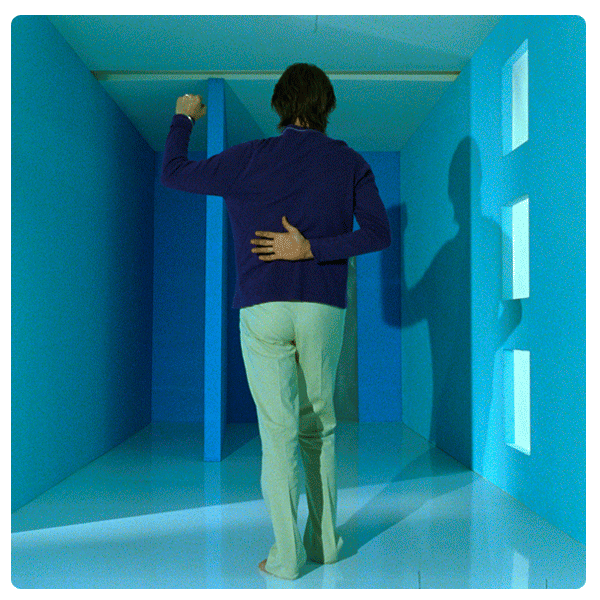 3D linstryck, 3D tryck av David Bowie i full storlek av Martin Richardson
Redan 1999 lanserades 500.000 linstryck på David Bowie album.
MARILYN MONROE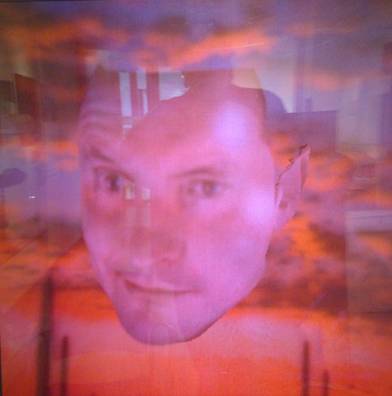 MARTIN RICHARDSON Ordförande i Modern Holography Department of Imaging & Communication Design.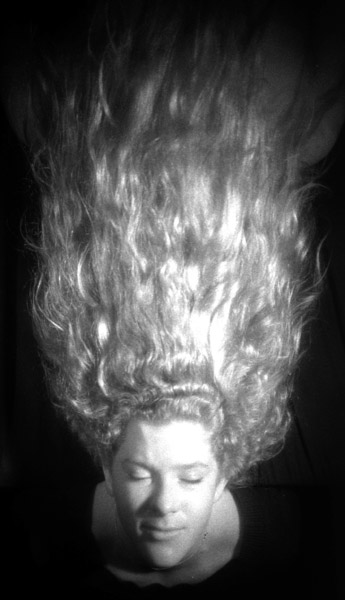 DREAMS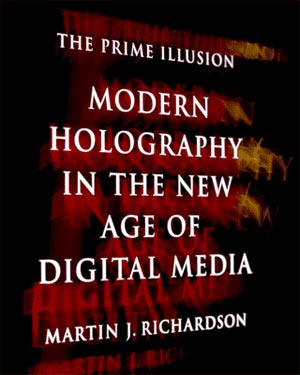 Agfa Gevaert slutade producera filmmaterial för hologram och Den Digitala Revolutionen fick Martin med sig. Producerar 3D bilder/linstryck 1 x 2,5 meter. I can do that standing on my head, professor Martin Richardson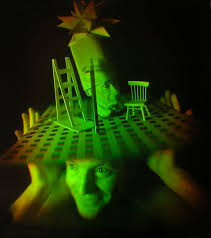 MATHEMATICAL CHEF Populärt hologram från – 80talet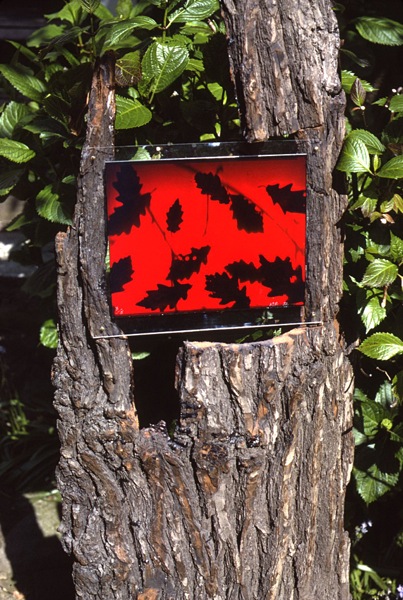 ENGLISH OAK Historiskt hologram