Laser Light Shows 
R
a
i
n
b
o
w 
L
a
s
e
r 
P
r
o
j
e
c
t
i
o
n
s
Laser light Nobelprize 1964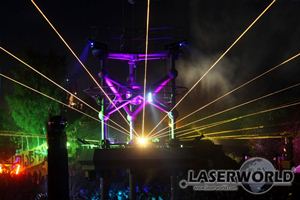 Are you ready to go on a digital journey? Watch this!
Click here Laserworld Show at Prolight&Sound Laserlight shows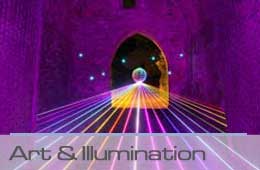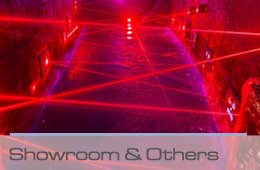 And watch this Lasershow with AVICII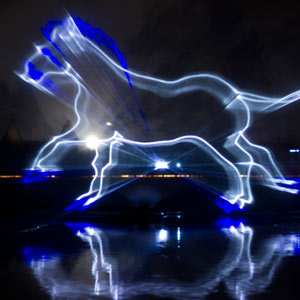 Laser projections – Laser shows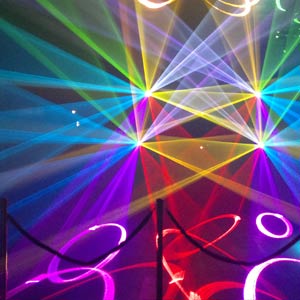 A very spectacular one is the blue high power laser beam. It that shines every night in Helsinki and crosses the whole city.