Hugh Hefners Hologram Playmate Playboy
Hugh Hefners Hologram Playmate Playboy
Playboys grundare Hugh Hefner 91 år, avled hösten 2017 i sitt hem, The Playboy Mansion.
Första numret av Playboy gavs ut 1953. Pionjär som Hugh Hefner var på många sätt – lät han Playmate of the Year 1987 Donna Edmundson bli förevigad som hologramtavla med den nobelprisbelönade lasertekniken, holografi. Holicon Corp. Chicago framställde porträttet 1987.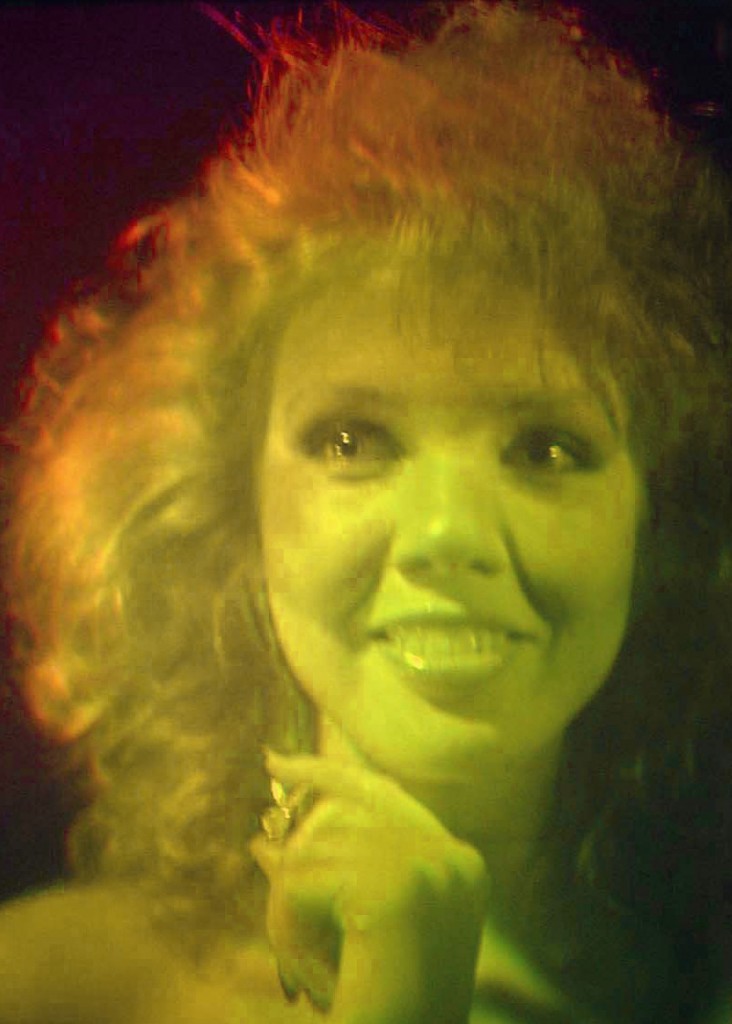 Donna 30×40 cm glashologram, metallram 40×50 cm inklusive LED spotlight 10.000:-
Playboy Playmate of the Year 1887 Donna Edmondson also Playboy Playmate of the Month November 1986
Se tidigare inlägg 2014 klicka här https://hologram.se/playboy-hologramportrait-donna/    
Laserporträttet beställdes av Playboy Enterprises i samband med Playboy magazine June 1987. Ett samlarobjekt som tagits fram i få exemplar. Det är dessutom ett av dom första vitljushologram-porträtten i världen. Svenska holografi-forskarna fick tidigt hjälp av ögonläkare, professor Björn Tengroth att utveckla en säker metod vid belysning av laserljus mot ögonen vid holograferingen.
Playboy provade även stereoskopi. I maj 2010 kunde man uppleva en "tredimensionell bild" med hjälp av två-färgade glasögon, som egentligen är en tvådimensionell bild.