Hugh Hefners Hologram Playmate Playboy
Hugh Hefners Hologram Playmate Playboy
Playboys grundare Hugh Hefner 91 år,  avled i veckan i sitt hem, The Playboy Mansion.
Första numret av Playboy gavs ut 1953. Och pionjär som Hugh Hefner var på många olika sätt – lät han Playmate of the Year 1987. Donna Edmundson bli förevigad som hologramtavla med den nobelprisbelönade lasertekniken, holografi, en fototeknik utan kamera. Holicon Corp. Chicago, med professor Hans Bjelkhagen, framställde porträttet 1987 med den nobelprisade lasertekniken från 1971.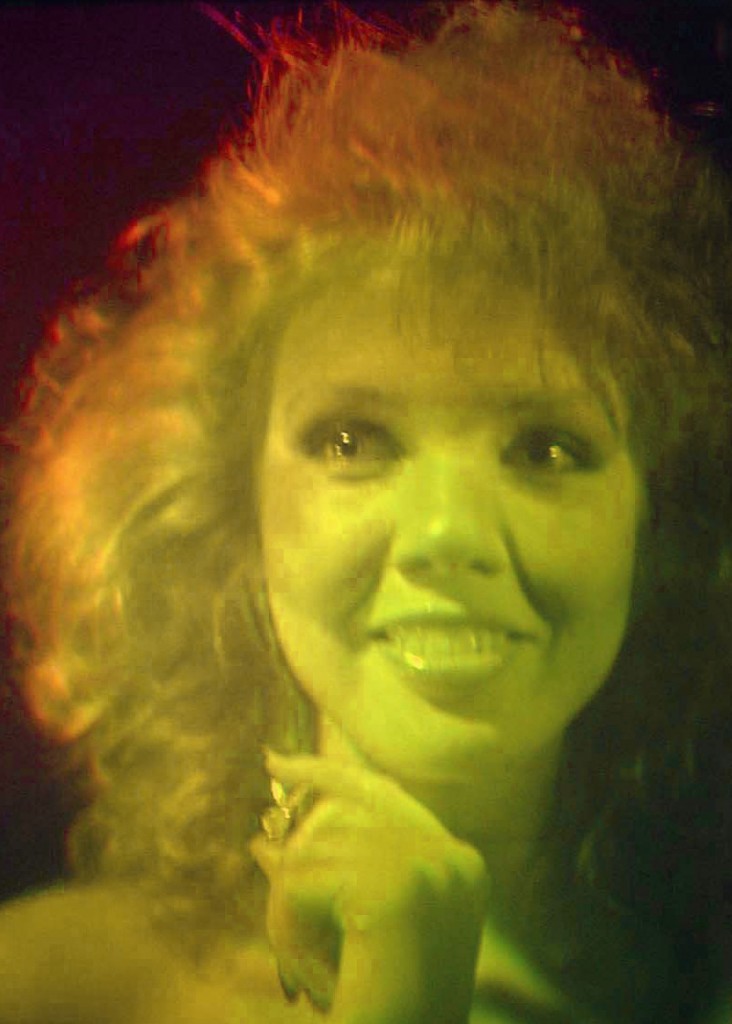 Donna 30×40 cm glashologram i metallram 40×50 cm inklusive LED spotlight 8.000:-
Playboy Playmate of the Year 1887 Donna Edmondson also Playboy Playmate of the Month November 1986
Se tidigare inlägg 2014 klicka här https://hologram.se/playboy-hologramportrait-donna/    
Laserporträttet beställdes av Playboy Enterprises  i samband med Playboy magazine June 198 7och är ett riktigt samlarobjekt som har tagits fram i få exemplar. Det är dessutom ett av dom första hologramporträtten i världen på 1980-talet. Svenska holografi-forskarna fick tidigt hjälp av ögonläkare, professor Björn Tengroth att utveckla en säker metod vid belysning av laserljus mot ansikte och ögon.
Playboy provade även stereoskopi och nedan kunde man i maj 2010 uppleva en tredimensionell bild med hjälp av två-färgade glasögon, som egentligen är en tvådimensionell bild.