Hologram Protest was not Hologram
Hologram Protest was not Hologram
Hologram Protest was not Hologram – it was a protest with Peppers Ghost video projection. The Spanish Government have banned protest outside Government buildings!
The protesters used Peppers Ghost to try to get their point across. 1.000´s of Peppers Ghost were projected and screened outside a Government Building to demonstrate against being told not to protest! Holographer, artist Martin Richardson was interviewed by CNN and said: As usual it´s Peppers Ghost,,,but in my book a good use of it!
Protesters demonstration, click here http://anonhq.com/spains-holograms-protest-gag-law/ *) What is Peppers Ghost? Click here Peppers Ghost Wikipedia Illusion technique from the 16th century.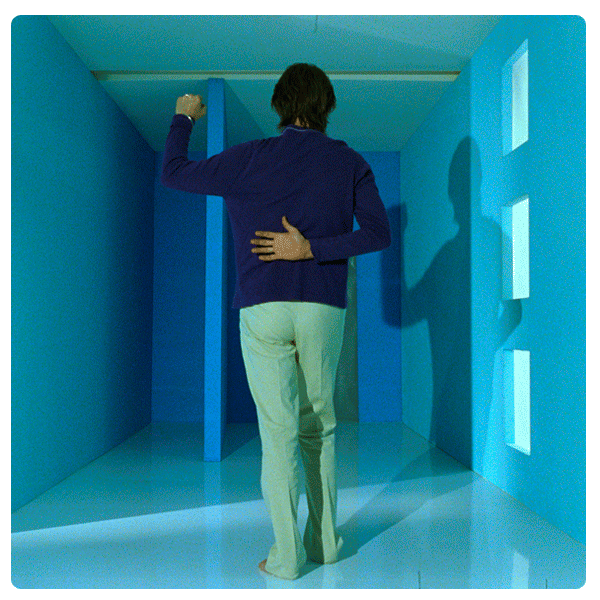 3D lenticular, 3D print of David Bowie, holographer Martin Richardson
Learn more about holograms at International Symposium on Display Holography June 28 – July 3 2015 (Hologram exhibition – October 2015) International Year of Light 2015 Building Bridges with Light In memorian of Yu. N. Denisyuk the Russian inventor of holography.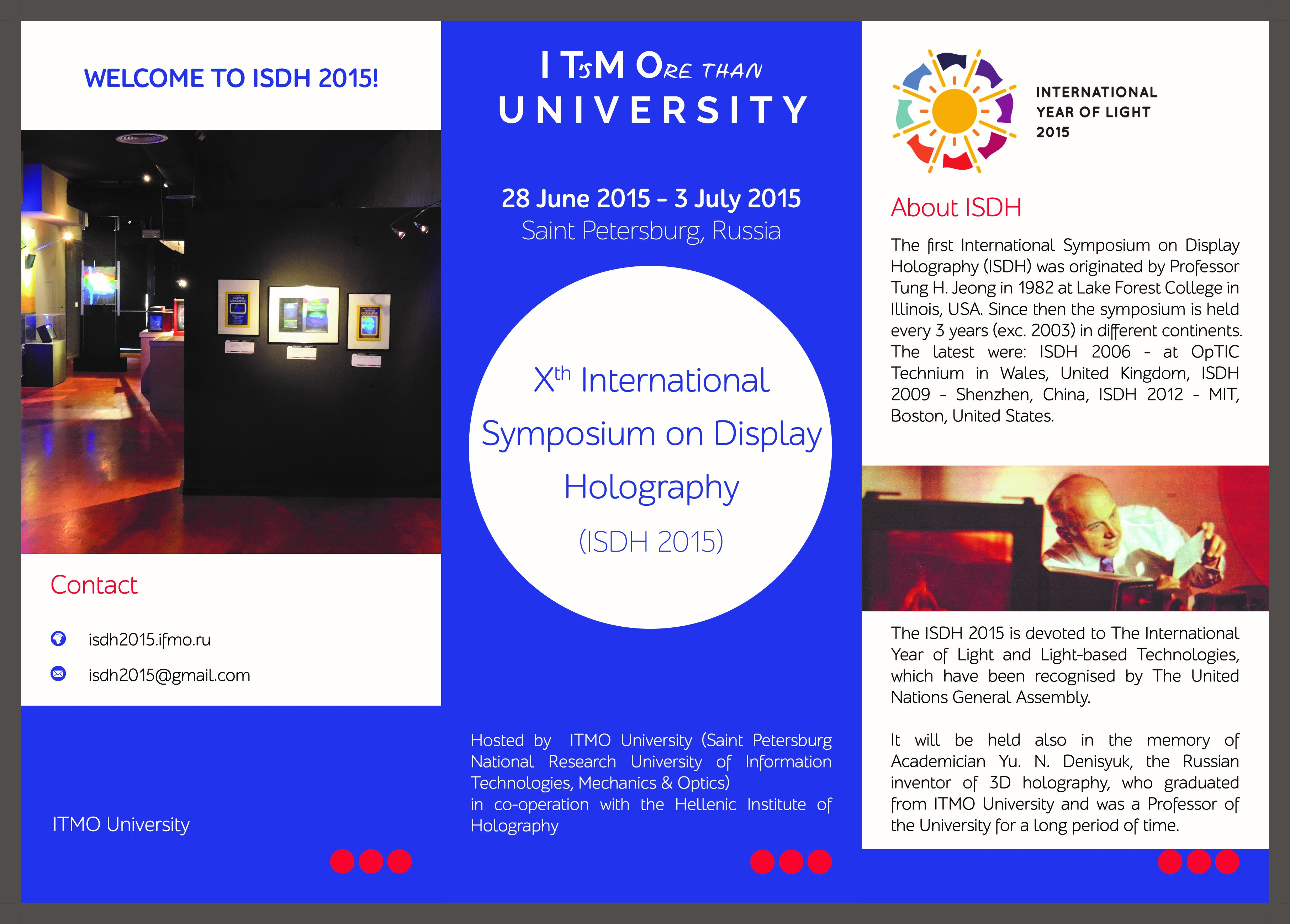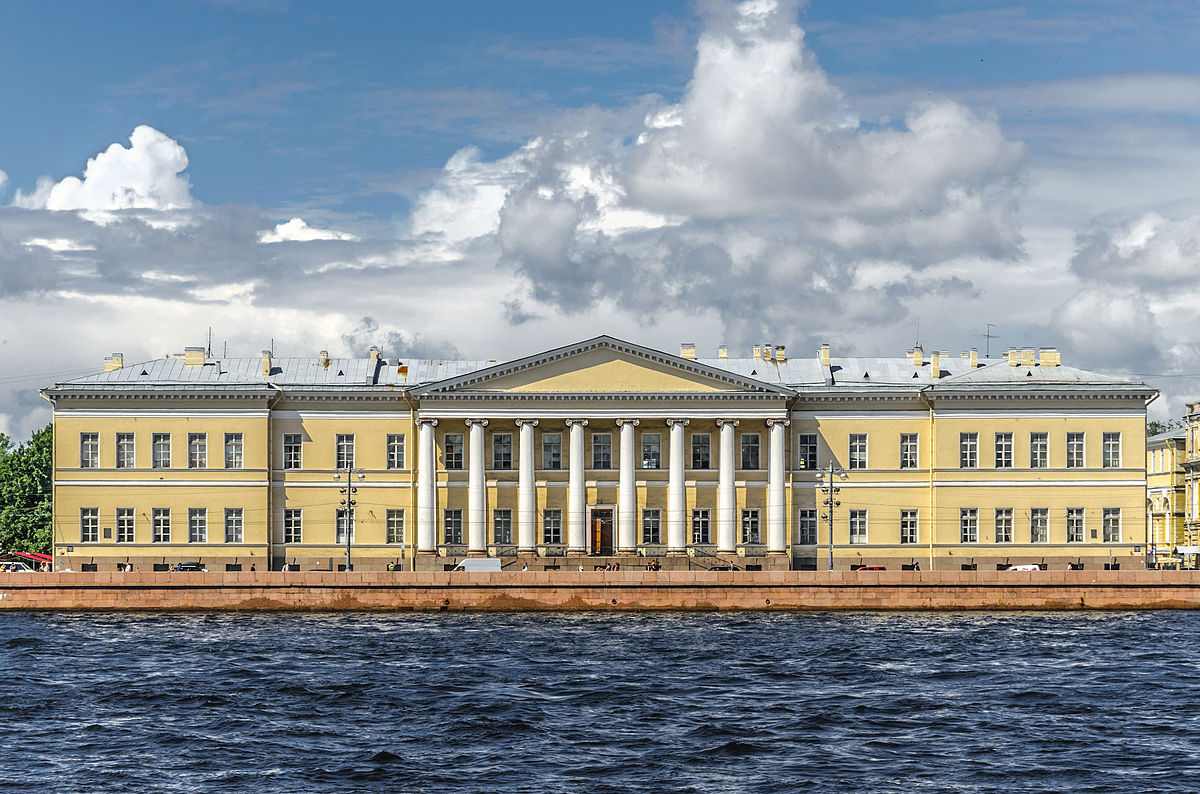 Click here to see what the experts will say about the future of holography http://isdh2015.ifmo.ru/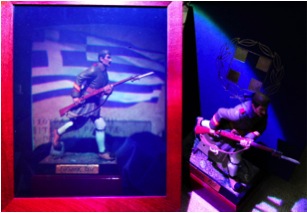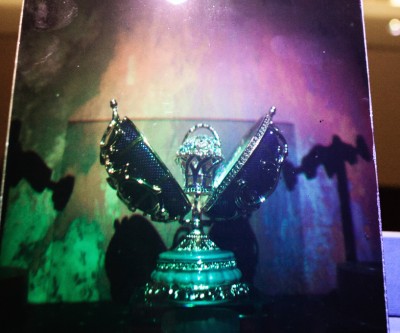 ISDH Topics
History, Culture & Exhibitions – Art Concepts & Techniques – Recording Materials – Processing & Colour Holography – Technical Applications – Electronic, Digital & Computer Generated Holography – The Business of Holography