HoloCenter Art Holograms Iridescence
The HoloCenter Art Holograms Iridescence
The HoloCenter Art Holograms Iridescence (självstrålande) konsthologram från 1 september – 29 oktober 2017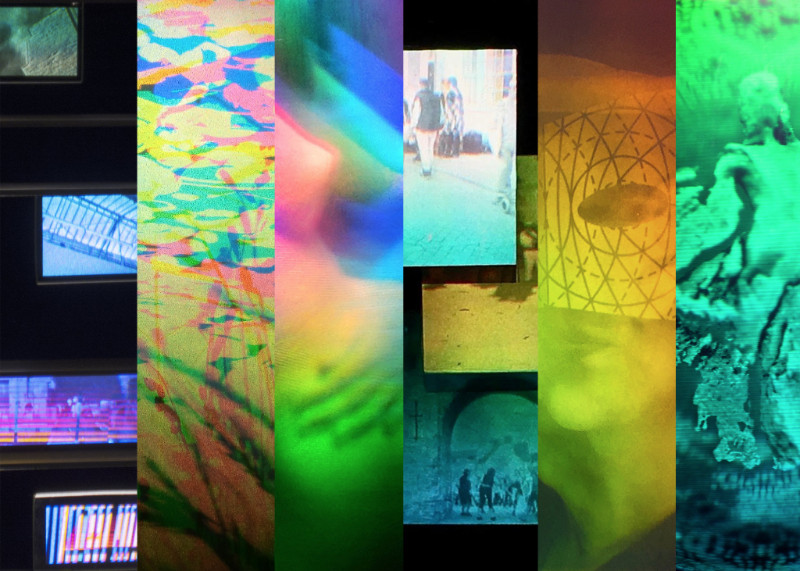 The Hologram Foundation (Paris) och the Center for the Holographic Arts (New York) presenterar sex konstnärers verk utvalda i en internationell tävling. Holografi konstnärerna är Michael Bleyenberg, Patrick Boyd, Lana Briscella, Pascal Gauchet, Setsuko Ishii and Fred Unterseher. Deras hologram konst finns nu på Holocenter till den 29 oktober 2017.

HoloCenter är en organisation som ägnar sig åt att främja och utveckla holografiska konstverk (hologram, laserkonst). HoloCenter grundades 1998 av holografi konstnärerna Ana Maria Nicholson och Dan Schweizer. Du kan stödja HoloCenter genom att bli medlem, läs mer om det här http://holocenter.org/membership

HoloCenter höll till i the Clock Tower på Long Island september 2013 till april 2014. I Bank of Manhattans historiska lobby exponerades storformat hologram med, konstnärsböcker, DVD´s, kataloger och artisternas videos samt information om hur hologram produceras.
The Vault Gallery i The Clock Tower vilken fantastisk lokal – gav verkligen space åt laserkonsten, hologram.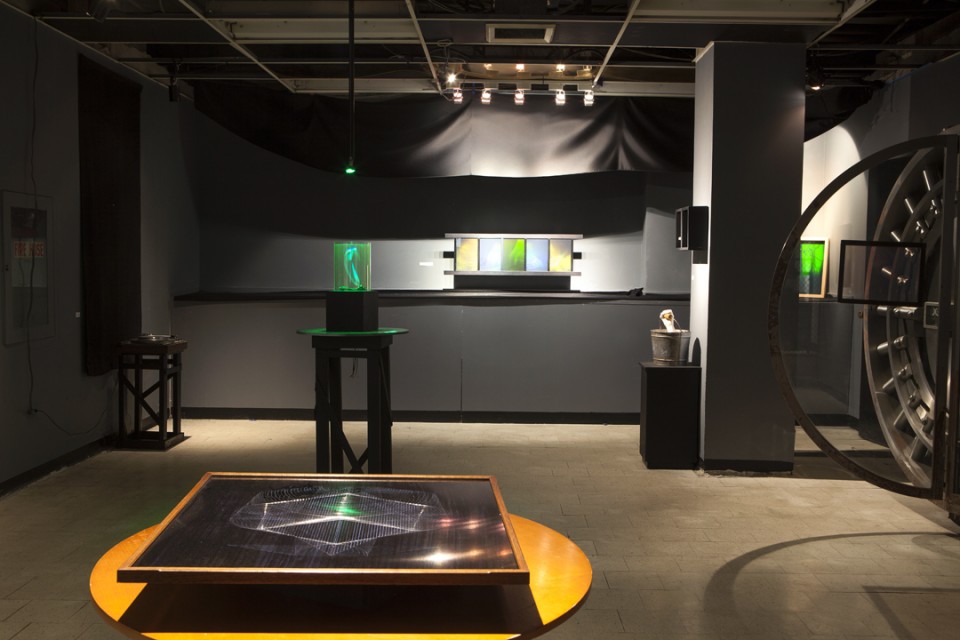 The Vault Gallery i The Clock Tower bankvalven Bank of Manhattan.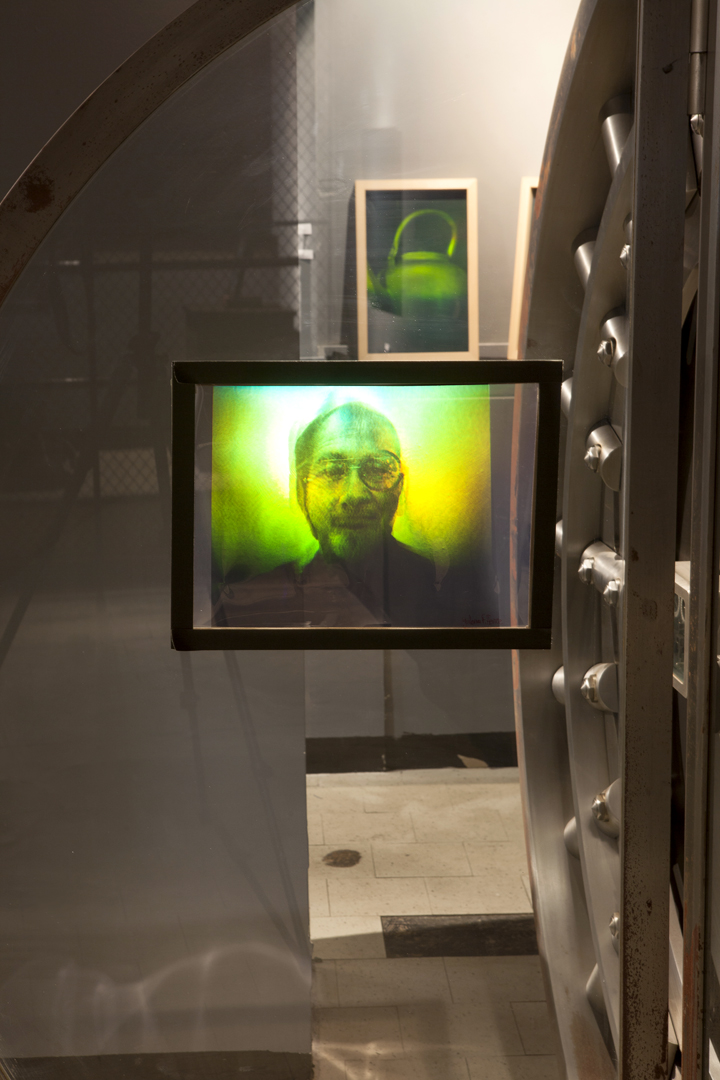 The Vault Gallery i The Clock Tower. Bankvalven gav en extra dimension till dom tredimensionella hologrammen.
Missa inte The HoloCenter på Grosvenor Island och hologramutställningen IRIDESCENCE som pågår till 29 oktober